Something most of us would agree on is that there's never enough vacation time in the year. This makes it particularly important to plan a break that will not only give you time to rest and recharge the batteries, but will also send you home with memories made and a smile on your face. Since you're reading this blog, you probably already enjoy playing online casino games. So, if you've never thought about a casino vacation before, we've gathered the information you'll need to start planning a trip to remember.
Decide what you want out of your vacation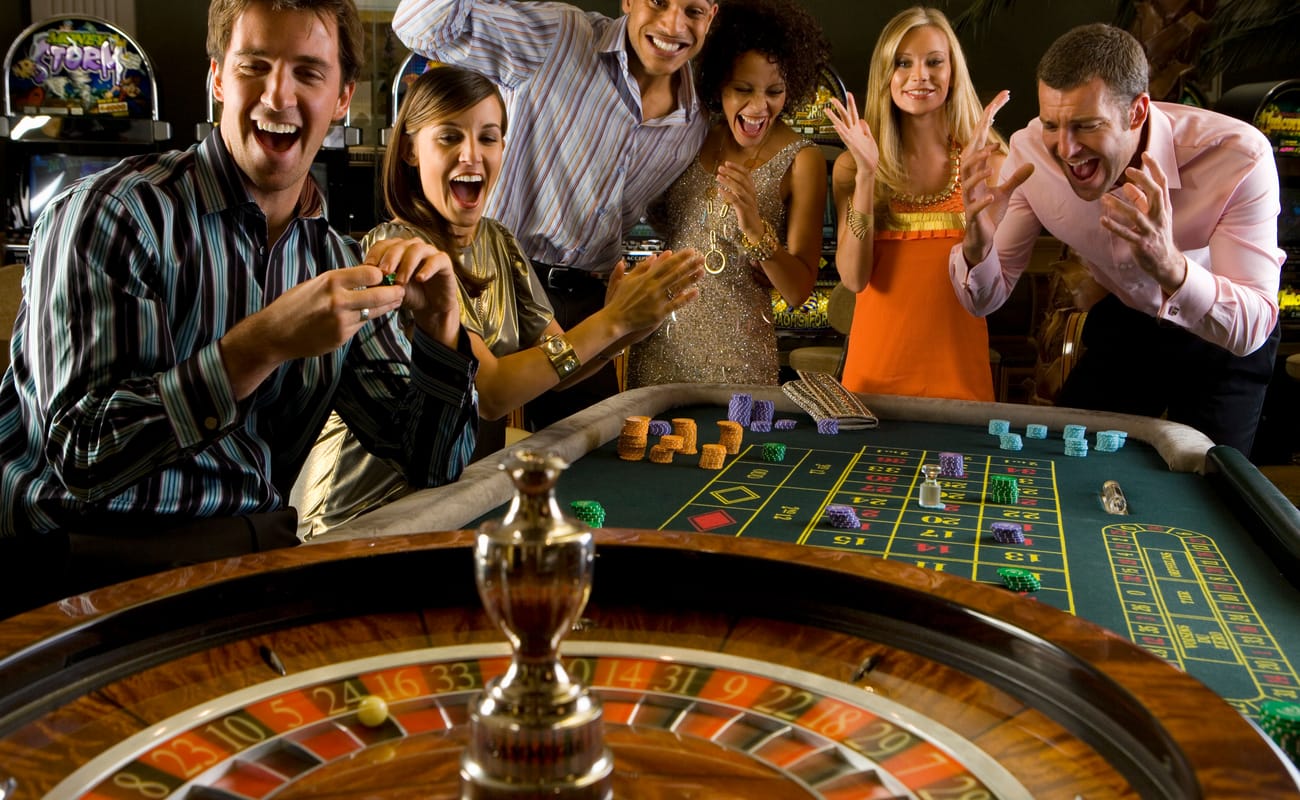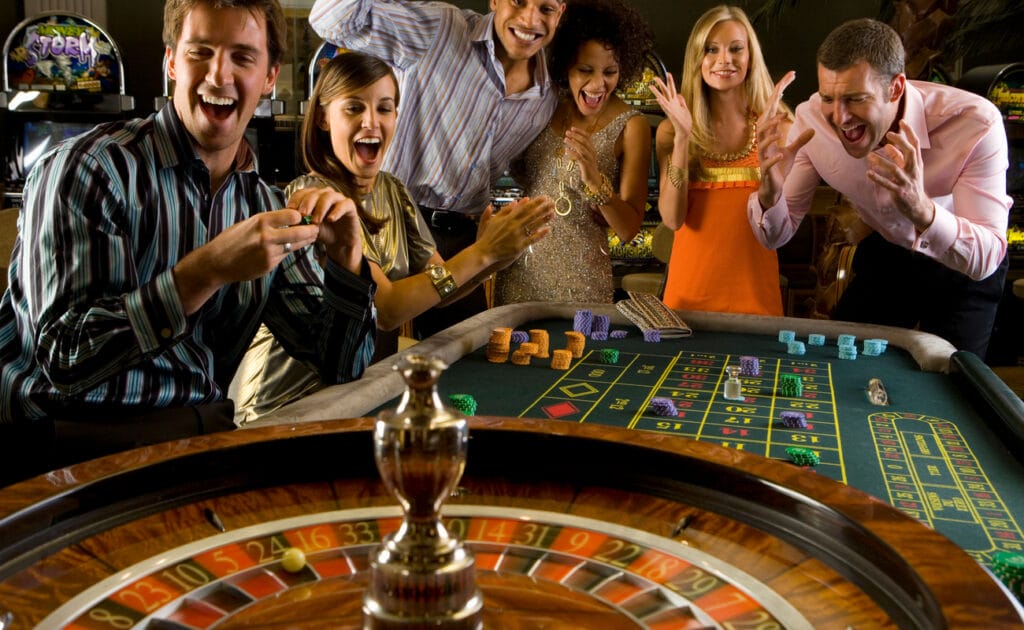 Before you make any other decision, our top casino vacation tip is to decide what you want to get out of your getaway. Do you desire nothing more than to spend time around the pool in between indulging your love of casino table games? Or would you prefer to do a bit of gambling but reserve plenty of time for golf or water sports, to sample the local cuisine, and take in the nightlife or a show or two?
Understanding what you want from your trip based on your personality and interests will give you a solid foundation on which to build your vacation by helping you choose the perfect location and amenities for your break.
Set your budget
While you might want to head off to Monte Carlo for a five-star getaway, at the end of the day it's your budget that's going to have the final say on the destination. If you've saved up for the holiday of your dreams, heading off to the Caribbean, China or Monte Carlo, for that matter, are all great casino vacation ideas.
The Caribbean island of Aruba offers holidaymakers some of the most beautiful beaches by day and a number of casinos where you can play casino games by night. If you'd prefer to head east, Macau – an autonomous region of China across the Pearl River delta from Hong Kong – offers gamblers a smorgasbord of more than 30 casinos. If slots are your game of choice, The Venetian Macao has 3,400 machines to choose from! You'll have just enough time to shop the six million square feet of retail space before heading home.
Of course, if your budget is more modest and dictates that you stay Stateside, there's no need to worry, because you have some of the best casinos in the world to choose from!
Choose where you'll play
These days, casino hotels – destination resorts that provide everything you need in one place – cater to their guests' every whim. So, now you know what you want out of your vacation, and you've determined just how far your budget will stretch, it's time to choose your hotel and casino – definitely the most exciting part of your casino vacation planning!
With a bit of online research, you're sure to find something that appeals. The top casino vacation destinations in the US, which include Reno and Las Vegas in Nevada, and Atlantic City in New Jersey, give you plenty of choice of not only the best casino games in the world, but a vacation experience for a broad range of budgets.
For all the bright lights and hustle and bustle of one of the world's busiest gambling meccas, Las Vegas never disappoints. There are also a number of things to do besides gamble, like indulge your taste buds at a huge selection of award-winning restaurants, throw some shapes at spectacular night clubs and visit other attractions such as the nearby Hoover Dam and the Mob Museum, close to the Strip.
If the crowds and razzmatazz of Las Vegas aren't your thing, Reno, known as the Biggest Little City in the World, offers plenty of gambling action along with interesting hiking trails, the one-of-a-kind Nevada Museum of Art that merges nature with art, and the National Bowling Stadium, one of the world's largest bowling venues.
Would you prefer to mix in promenades and sea breezes with your gambling experience? Then you can't go wrong with a trip to New Jersey's famous seaside resort – Atlantic City. Whether you have limited time on a mini-break or you're going all out on a maxi-break, when you book into the Borgata Hotel, Casino & Spa, you'll get the all-in-one Atlantic City casino vacation experience.
If you enjoy playing online slots, you'll be pleased to know that Borgata's famous 161,000sq ft casino has 4,100 slot machines for you to choose from! The poker room is the largest in Atlantic City and home to daily tournaments as well as World Poker Tour high-stakes tourneys. And there's a world of comfort and fun to be had outside the casino with 2,000 luxury rooms, a spa, nightclub, retail outlets, and a fantastic selection of 18 restaurants and eateries. So for a destination hotel on the Jersey Shore that fits the "casino vacation" bill perfectly, you know where to look!
Play your favorite casino games at Borgata Online
We hope we've given you the inspiration you need to start planning your casino vacation. You'll find our list is just a taste of all these fascinating destinations have to offer the recreational gambler.
But you don't have to wait to go on a break to enjoy your favorite games. At our online casino, you can play in the comfort of your home, whether you want to try out our live dealer games or play slots online – simply register with us to get the most out of your gaming experience.