Whether you prefer online casinos or land-based casinos for your gaming and jackpot slots, it's obvious that the world of gambling is constantly changing. This evolution has led to the emergence of cashless casino games – one of the biggest trends to take land-based casinos by storm. 
The COVID-19 pandemic sped up the transition to cashless payment options at casinos. Before the pandemic, many casinos already offered electronic payment options like credit and debit cards, e-wallets and mobile payment apps.
But since the pandemic hit, concerns about handling physical cash and the potential spread of the virus forced casinos to increase their offerings to include more cashless games and payment options like mobile wallets, prepaid cards and even cryptocurrency.
The question is, what are these games and payment options, exactly? How do they work? And why are they a positive upgrade in this day and age? Read on for all the details you need to know.
What Are Cashless Casino Games?
Cashless games are exactly that – games you play at a casino without making any cash transactions. That doesn't mean you're playing for free; rather, it means that you're funding your gaming using digital modes of payment.
Many land-based casinos, especially those in the glamorous city of Las Vegas, are starting to introduce "digital wallets" to allow for cashless or "cash-free" gambling. Gamblers fill or preload their digital wallets with money by depositing cash either at the casino "cage," kiosk or via their bank account, PayPal account, or credit card online. It's all very similar to how payment works when playing games at an online casino for real money.
Cashless casino games have been upgraded to work with cashless casino systems and digital wallets. To access the funds inside your wallet, you'll need to log in using a secret PIN code before you're able to play jackpot slots. For many casinos nationwide, the cashless gambling method is quickly spreading from the machines to the tables. Many blackjack, roulette and poker tables now allow players to log in before a new hand begins.
The Different Types of Cashless Payments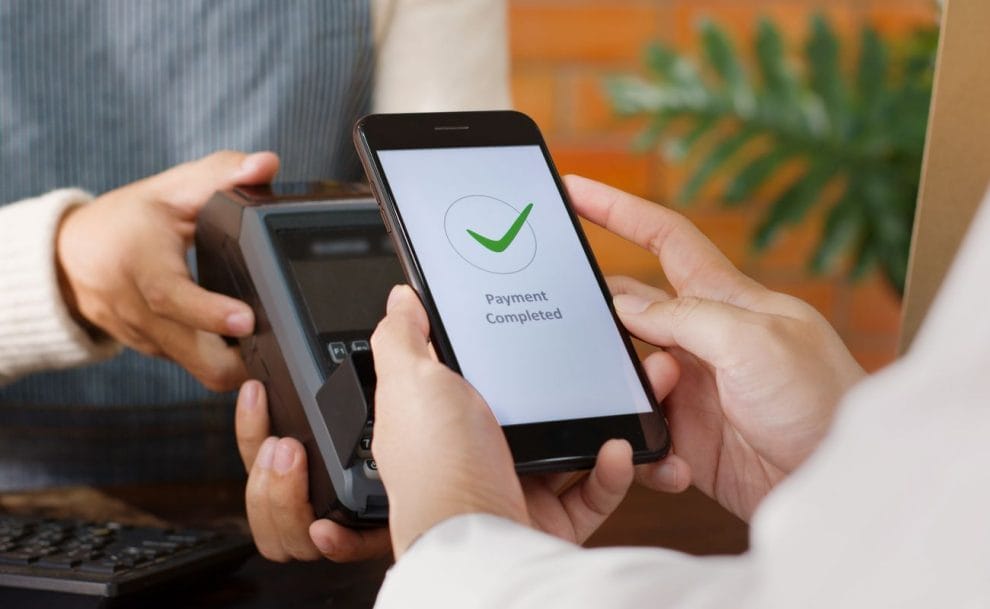 As mentioned above, there are many different ways for gamblers to embrace cashless gambling and reap its many benefits. Gamblers can:
Deposit money into a digital wallet at a casino cage or kiosk.
Deposit money online via online banking, PayPal, or credit card.
Use specialized mobile apps, where they can buy digital gambling "tickets" using their smartphone and easily scan a QR code to connect their device to any slot or table game.
Use various cryptocurrencies, such as Bitcoin, Ethereum and Litecoin.
Remember that cashless payments will differ from casino to casino, so it's worthwhile investigating a casino's policy and procedure before paying a visit in person.
The Benefits of Cashless Casinos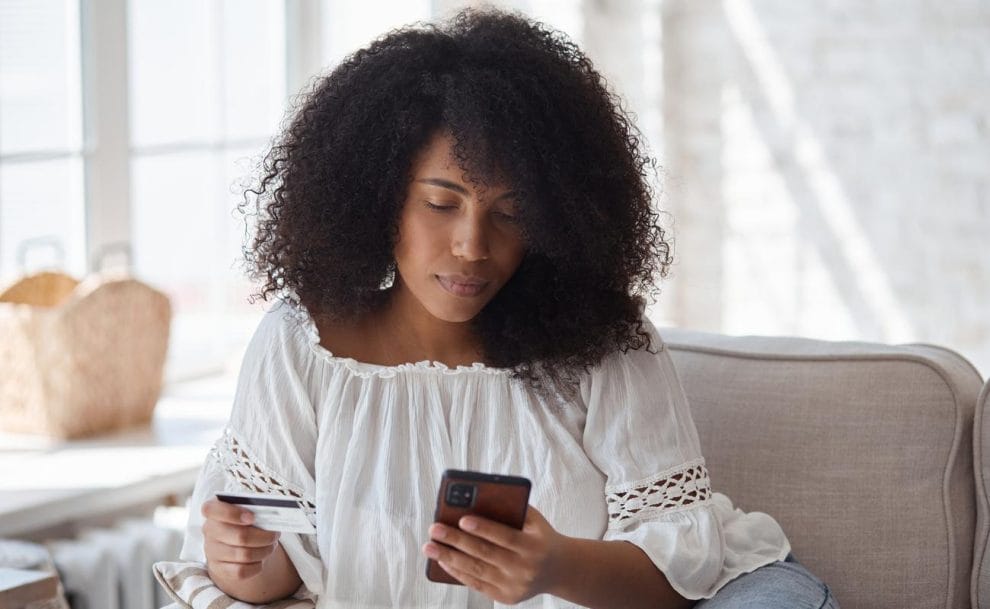 There are multiple benefits associated with a cashless gambling experience. Here are just a few.
Flexibility and Convenience
There's no need to get up and venture off to an ATM to draw more money in the middle of a gambling session. You'll enjoy the flexibility of managing your gambling funds anytime, anywhere – based on your specified bankroll, of course.
Easier Budgeting
Responsible gamblers will likely find it easier to keep track of their budget using cashless payment methods. After all, you'll be able to load a certain amount of money into your digital wallet before you visit the casino and know that it's time to stop gaming and start making your way home once this amount has been used up. You likely won't feel tempted to pull out an extra $50 bill if you happen to have one handy.
Improved Security
Crime is on the rise and there are many desperate gamblers out there – some of whom won't think twice before trying to fish out some extra cash from an unsuspecting victim's pocket! But if you're using a cashless digital wallet, your funds will only be accessible via your PIN code. This makes it much more challenging for opportunistic thieves to take advantage of you on the casino floor. When playing casino table games, you also won't have to worry about any lightning-fast fingers snatching a handful of your chips when you're not looking.
Peace of Mind
We live in a day and age where there's plenty of concern about coming into contact with germs when playing at a land-based casino. Handling banknotes and chips can increase these worries, whereas cashless gambling can lead to greater peace of mind. Don't forget your travel-sized bottle of hand sanitizer!
What the Future Looks Like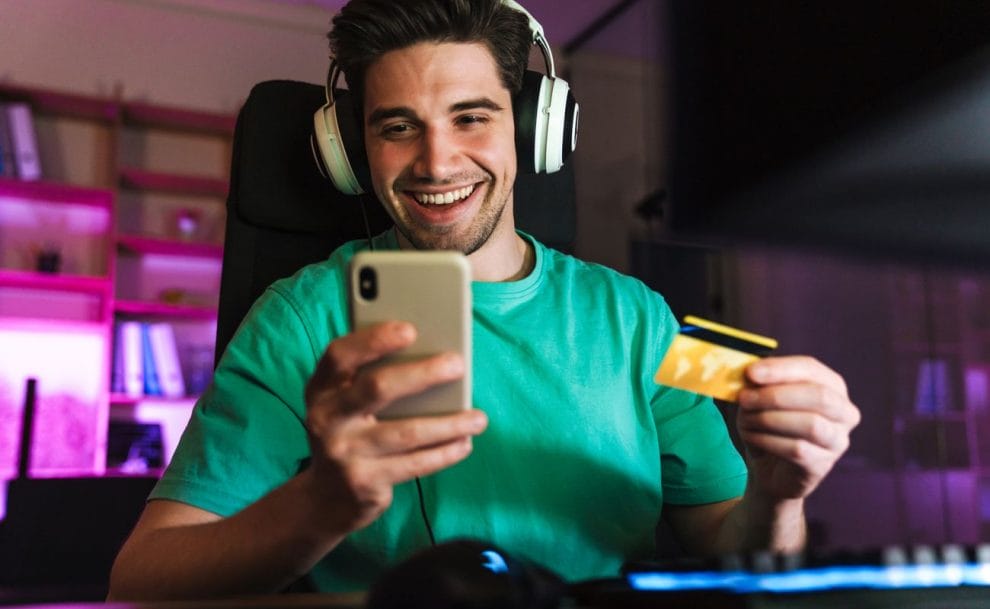 It would seem that countless casinos worldwide are set to follow the trend of introducing cashless gambling, with many experts predicting that cashless casinos will soon replace cash-based casinos entirely over the next few years, especially with the introduction of crypto gambling.
Many casinos are looking to include the future use of cryptocurrencies because blockchain technology has the potential to reduce the risk of fraud and create a more fair and transparent gaming experience.
Play Casino Games at Your Convenience at Borgata Online
Do you need a break from in-person gambling? Are you looking to get a better "feel" for how cashless games work and how you can use digital means to bankroll your gambling?
Borgata Online is a popular online casino specializing in live casino online games, online slots and sought-after table game favorites, allowing you to play for real money at your own pace.
Download our app and register via our convenient mobile portal whenever you're ready to take a closer look at our ever-expanding list of games. Enjoy!