When you play bingo in a hall, you can see the caller randomly select the next ball or number, especially if you're sitting close enough. You never had to worry about games being fair or random. However, when you play bingo online, it's impossible to see the mechanisms behind the scenes. So you might wonder, is bingo fixed, and are number selections random and fair? We're here to answer all those online bingo questions and show you how to find a reliable bingo site to play at. 
How do online bingo games work?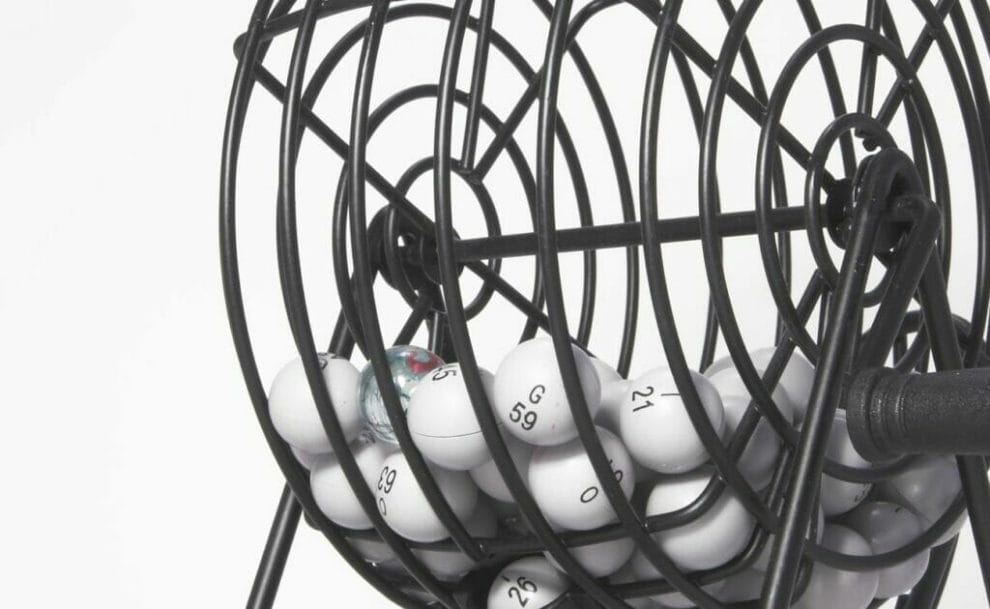 To understand whether or not a game is fair, you need to learn how online games work. This is where random number generators (RNGs) come in. An RNG is a program that casinos use to ensure that the outcome of every game, or the draw of a bingo ball, is truly random and fair.
What are RNGs and how do they work in bingo games?
An RNG uses a sophisticated algorithm to constantly generate random numbers. Even before a bingo number is requested or an online bingo slot starts, the RNG creates numbers every second in anticipation of the request. These randomly generated numbers represent different symbols on a slot or bingo numbers in a game. 
The RNG replaces your traditional bingo caller and selects numbers automatically and randomly. With this technology, you know that the casino or bingo site can't deliberately choose all the numbers that aren't on your bingo card to stop you from winning. The number selection is automated by RNGs and is out of their control. Still, not all casinos are created equal, and neither are RNGs. How do you know if you can trust that a website's RNG is fair? This is where regulatory bodies step in to save the day.
The role of regulatory bodies in online bingo sites
The most important factor to consider when choosing an online casino or bingo site is the casino's license. Licensing and regulatory boards will not only ensure all the games on the website are fair and working correctly, but they also ensure the site is safe for financial transactions and that user information is protected. But did you know regulatory boards also test RNGs?
If you choose an online site with a reputable license like Borgata Online, you can rest assured that the software and RNG have undergone extensive testing to meet requirements. Licensing boards like the United Kingdom Gambling Commission (UKGC) and the Malta Gaming Authority (MGA) hire third-party labs to test RNGs and publish results. One of these companies is Technical Systems Testing (TST). These companies publish information and reports from their RNG testing. During the test, the companies will check if the house edge is correct and hasn't been inflated and if the return to player (RTP) percentage is reflected in the results.
Casino game developers also submit their products to be tested before release. The reports from these tests are published on developer websites. If you don't want to go down a research rabbit hole, simply ensure your online casino has the right license. This means its RNGs have been tested and that the games are fair.
Are online bingo sites fixed?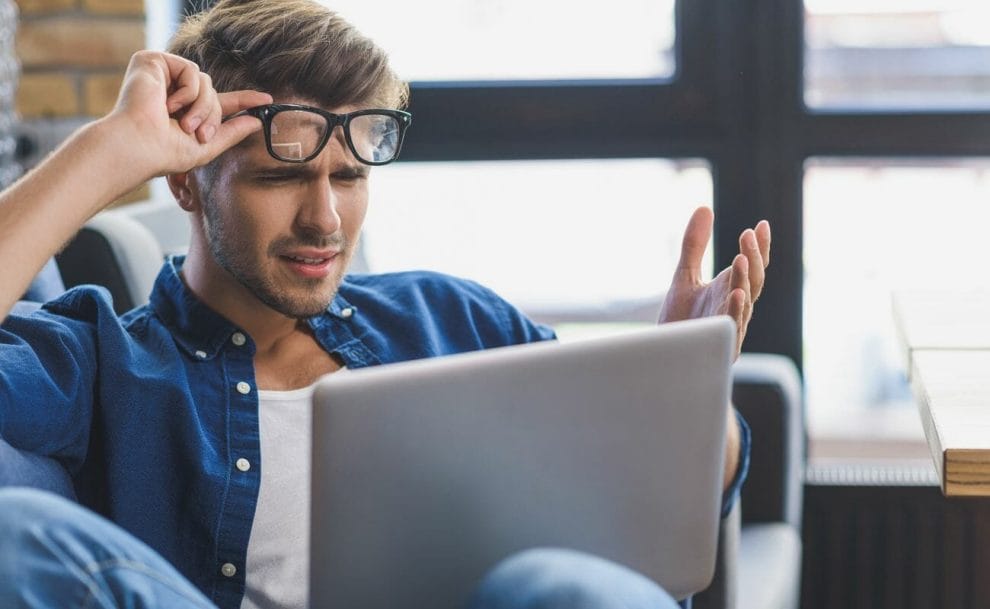 One of the best tips for serious bingo players isn't just to buy multiple cards or use clever bingo strategies. The best and most important tip is to choose a bingo site you can trust. There are thousands of online casinos and bingo sites, but not all are fair. Not all of them use tested RNGs, and not all of them protect user data and information. To protect yourself, you need to know how to find the right casino before you make a deposit. 
How to choose a trustworthy online bingo site
Your complex online bingo strategy is worthless if you can't trust the site you play on. Before you make a deposit, ask yourself the following questions to see if your platform of choice is a safe bet.
Is the website licensed?
The first step to assessing a casino is to check whether it's licensed and if the licensing boards are well-known and reputable. You can easily locate the badge and logo of the licensing board on the casino's website, usually in the footer.
The Borgata Online Casino is licensed and regulated by the New Jersey Division of Gaming Enforcement (DGE). The DGE is a respected law enforcement agency responsible for enforcing the Casino Control Act and its laws.
Does the site have positive reviews?
Always check user reviews from other unbiased review sites and forums to see if there are any major complaints and red flags associated with a casino. If a casino has many negative reviews, it's a sign your own experience will be negative too. If there are no reviews, the casino is probably new and potentially unreliable.
Are there multiple payment methods?
New and unreliable casinos often limit users to one payment method. Trusted and reliable websites offer multiple payment methods and withdrawal options. A website shouldn't insist on bank transfers for transactions. Instead, it should offer cautious users other safer payment methods. At Borgata Online, we offer multiple convenient payment methods, including PayPal, PayNearMe, American Express, Skrill, Apple Pay and many more.
Is customer support available 24/7?
If anything goes wrong with a transaction, you need customer support to help you as soon as possible. Test customer support and ask them questions before you sign up to see how responsive they are.
Is the website secure?
Many scam websites are not protected or secure. As an internet user, you shouldn't visit any websites without an SSL certificate, especially if you'll be sharing your information. When you enter the site, check that the site is SSL-encrypted and always heed any warnings your cyber protection software might send you. If Google doesn't trust a casino or bingo website, neither should you.
So, let's answer the big question, can bingo games be fixed? If you're using the wrong bingo website, yes, they can. But, if you choose a platform that meets the above criteria, you can make your deposit and create different winning bingo patterns with peace of mind. 
Enter a world of endless bingo fun with Borgata Online
If you're looking for secure, reliable and licensed online casinos, Borgata Online should be at the top of your list. Not only do we deliver an online casino experience you can trust, but we have bingo games to join 24/7. Explore our catalog of bingo games and Slingo titles, or play other exciting casino games on your mobile devices. Register with us today to join the bingo bonanza.