According to statistics released by the World Poker Tour, it's estimated that there are approximately 100 million keen online poker players across the globe. While many see the enthralling game as exactly that – an entertaining way in which to pass the time – what they probably don't realize is that there are also many valuable life and business lessons that can be learned from taking part in this ever-popular card game.
Here are a few examples of some of the most critical business lessons that you're likely to be exposed to when opting to play poker online.  
Know when to hold 'em… and when to fold 'em
Any well-versed online poker player will tell you that knowing when to fold, when to bluff, and when to stand is the true essence of this card game. In many instances, it's also the true essence of the business world.To ensure the survival (as well as the long-term growth) of a business, entrepreneurs must develop a sense for weighing up risks and rewards. Not only must they learn to figure out when a potential reward is worth the risk, but also whether the odds of a positive outcome are in their favor.
It's safe to assume that entrepreneurs who have played their fair share of traditional or video poker online will already be one step ahead of their competitors in this regard.
Take control of the finances available to you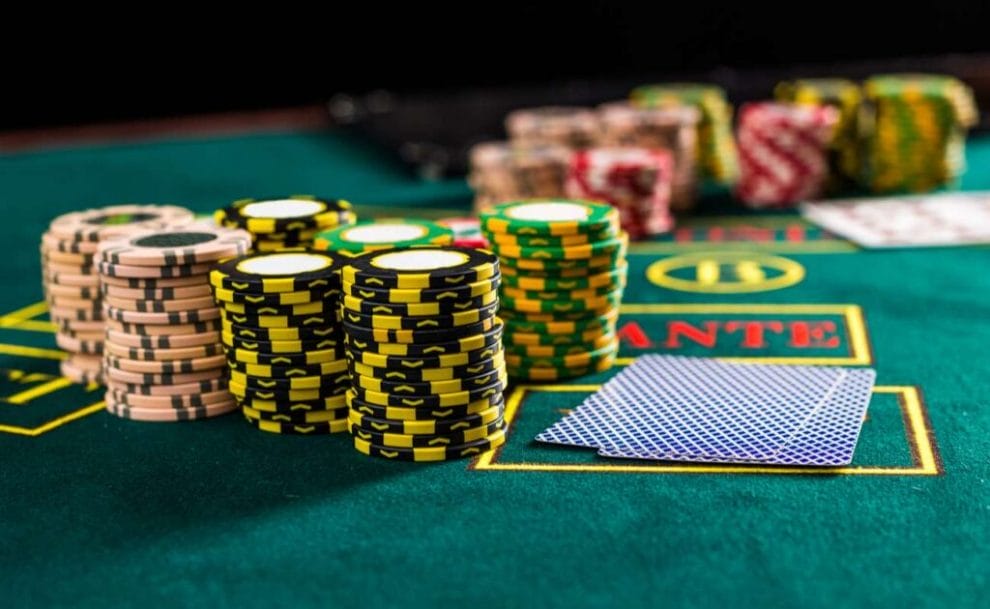 If only everyone had the luxury of running a business with unlimited access to funds! Unfortunately, this is rarely the case. Instead, entrepreneurs need to embark on their strategy for attaining and maintaining both profit and growth with a sustained awareness of how much money remains in the bank to fuel it all. This requires level-headedness, practical thinking, careful planning, as well as a strong sense of responsibility.
The best online poker sites constantly remind players of the importance of playing responsibly. Those who adhere to this advice are sure to develop the skills necessary to take control of the funds available to them, use their money wisely, with caution, and of course, never spend more than what they budgeted for before getting started.
Be ready to adapt to your environment
As consumer needs and preferences evolve, so must businesses that hope to remain relevant. Change in business is constant and, in many cases, unpredictable, meaning that adaptability is a key skill necessary for entrepreneurs and their employees to survive and thrive.
Making the required adjustments at the right times is a crucial part of doing business, and it's often a similar situation at the poker table, regardless of whether you're playing at a land-based or online casino. You'll need to adapt your own playing style according to those of your opponents if you want to maximize your chances of winning. For example, if everyone has taken an aggressive stance to the game, you can counter this by sitting back and waiting for the best hands to be dealt so that you can take full advantage of the others' strategies. The same can be said for the business world – wait for aggressive competitors to take a misguided step before jumping in to fill the gap, because you'll make an even bigger impact!
Get into the right mindset
While it's indeed a game of skill, a positive mindset can make all the difference to the overall outcome when you're participating at a live poker table. You'll need to go in strong even if your opponents seem intimidating. Try to keep your head together and remain focused, even if you find yourself on an impressive winning streak, because you'll need to be able to get back up quickly if you're suddenly knocked down. Sound familiar? It's the same steady mindset that you need to embrace to maximize your chances of success in business!
Scope out your competitors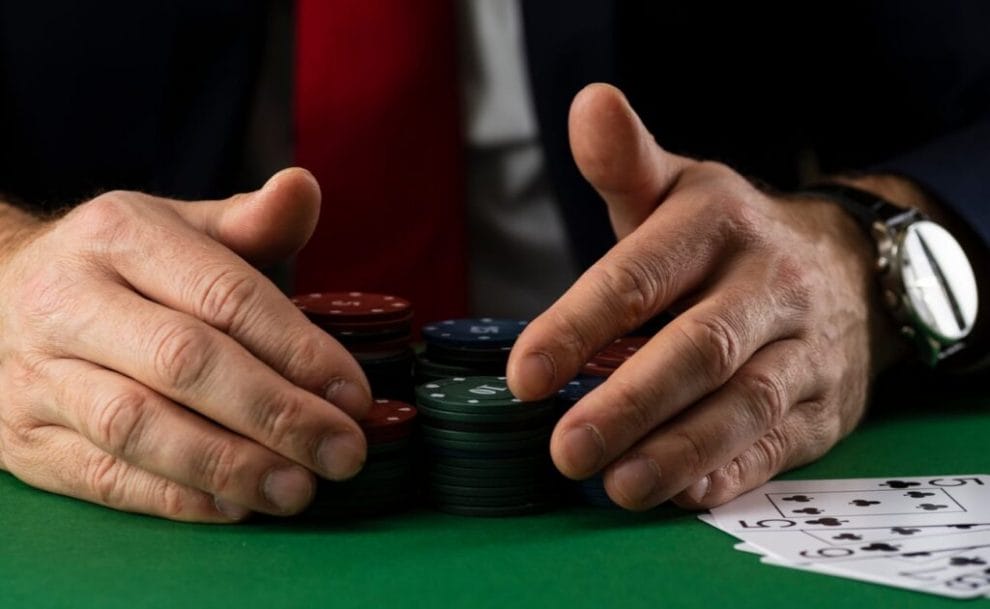 Regardless of whether you're playing at an online casino or at a brick-and-mortar establishment, it's not just how you play that has a hand in determining the outcome of your poker game. You also need to be aware of your opponents, their unique playing style, how much they tend to bluff and how far they're willing to go to snag that win! In short, you cannot operate in a vacuum, and the same can be said in a business setting. One of the most important business tips that you'll ever come across is to do ongoing research on your competitors, their strategies, their previous successes and losses, and their strengths and weaknesses.
By playing traditional or online poker for real money, or even just for fun, you'll develop a better sense for scoping out your competitors and using this knowledge to improve the effectiveness of your own approach to the game.
Play poker online and boost your business-savvy
Looking for the best live dealer casino games to enjoy with the goal of letting off some steam? Maybe you'll benefit from a few precious business lessons in the process! Regardless of whether you're new to the game or come with an impressive online poker track record, you can rest assured that there's always a suitable table and buy-in for everyone! Check out our website and register to play our huge selection of online casino games here at Borgata Online!