Bingo is currently one of the most-played, social games across the world and was valued at a whopping $2,29 billion dollars in 2019. This is not surprising considering people have been playing it for more than 500 years.
But who loves bingo the most? Let's track the spread of bingo throughout the world and see which countries enjoy both online bingo games as well as the old-fashioned bingo hall variety the most. 
Bingo Spreads Across the World
Bingo has been played for many, many generations and is fabled to have originated in Italy in the 16th century with a game called "Lo Giuoco del Lotto D'Italia." This game involved players drawing numbers from a bag and marking them on their cards. The first player to mark all their numbers was declared the winner.
The game was then introduced to France in the late 1770s where it became known as "Le Lotto" and was particularly popular among wealthy Frenchmen who would often play it as a parlor game with their well-heeled friends.
Fast-forward to the early 1900s and the game was introduced to the United Kingdom before immigrating to the United States. Here the game's name was changed to "Beano" because it was played with dried beans, cardboard sheets and rubber stamps. "Beano" became a big hit and people enjoyed playing it for prizes at carnivals and fairs.
The modern version of bingo that we're familiar with was created by Edwin Lowe in 1929. He was inspired when, upon winning, he heard someone shout "Bingo!" instead of "Beano." He changed the grid to a 5×5 format and used letters to designate the columns.
And the rest, as they say, is history.
Which Countries Love Bingo the Most?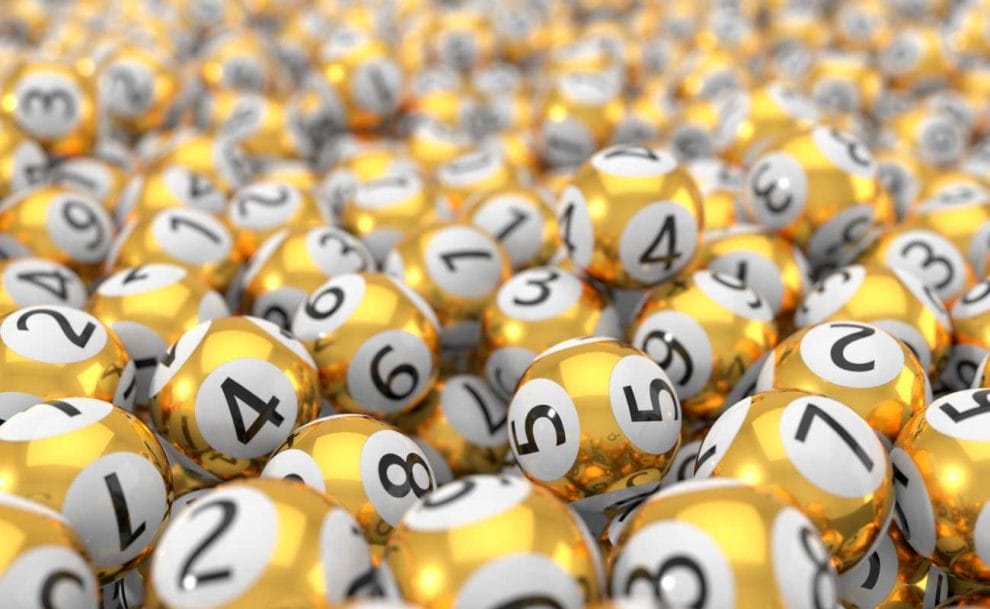 Today, bingo is a staple in many communities while the online geniuses have taken it to new heights with the introduction of hybrid games such as Slingo and even virtual bingo. Many people now play the game from the comfort of their own home and employ clever strategies to win. All of which has injected new life into an antique game.
So, while most players may not know where some of the old funny bingo calls come from, millions of new players in countries around the world continue to join the fun. Here are some of the countries that love bingo a little more than others. 
United States of America
Unsurprisingly, the US tops the charts with an estimated 60 million bingo players daubing their online bingo cards every year. The huge variety of jackpot bingo games on offer, along with the proliferation of online bingo websites and online casinos, is likely to keep the US at the head of the line for years to come.
United Kingdom
Bingo has a long and interesting history in the UK. The game first arrived in the UK during the early 1900s when it was known as "Housey Housey" and was played at small fairs and carnivals. By the 1980s however, there were over 1,600 bingo halls in the UK which were visited by more than 100 million players every year.
In the late 1990s and early 2000s, the popularity of bingo began to decline but it surged again when new formats such as Slingo online were introduced. Today, there are an estimated 3,5 million active online bingo players in the UK. 
Australia
Since its introduction by European immigrants in the early 1900s, bingo has become a mainstay of Australian social fun. In the 1980s, the introduction of electronic bingo machines revolutionized the game, making it faster and more efficient. This also led to a rise in the number of commercial bingo halls and the creation of new variations of the game, such as "speed bingo" and "jackpot bingo." Add online bingo to the mix and millions of Australians happily continue to daub their bingo cards every year.
Canada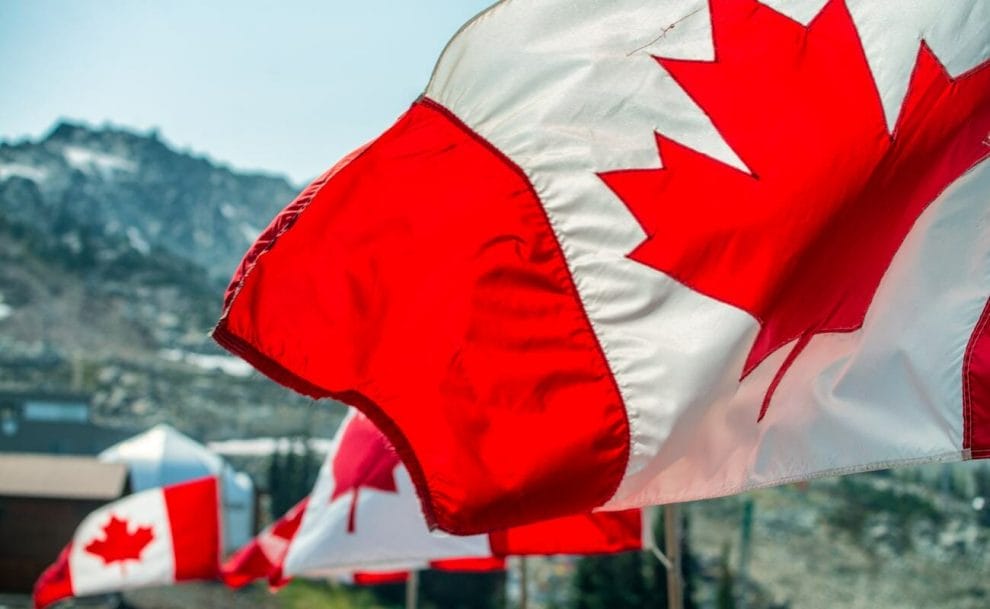 In Canada, bingo followed a similar trajectory to the US. Online bingo is hugely popular in Canada, particularly among women aged 35-54. Apart from the many available online bingo sites, some provinces also offer government-run online bingo. Today, Canada's bingo population reaches well into the millions.
Sweden
It's estimated that more than 600,000 Swedes play online bingo regularly. A major innovation that took off in this cold Scandinavian country has been "drive-in" bingo where players drive to a field where they park their cars in straight lines. They buy their tickets and the numbers are called out over a loudspeaker. When someone gets a line or a full house, they honk their horn!
Italy
It stands to reason that the birthplace of bingo would remain a popular home for the game where there are at present more than 300 official bingo halls located throughout the country, the most popular variation being 90-ball bingo. Although bingo halls have successfully attracted younger players (mainly women between the ages of 25 and 45,) the game's popularity surged even more when online bingo was legalized in 2007.
Japan
In the early 1920s, a company called Dai Nippon Printing began to produce and sell bingo cards in Japan. The game quickly became popular and was played in many different settings, including schools, community centers and even at home. However, it wasn't until bingo went online that Japan witnessed serious growth. Today it is one of the most common forms of gambling in Japan.
Brazil
Known locally as "jogo do bicho," bingo is a forbidden pleasure in Brazil. In the early 2000s, a scandal involving illegal gambling and money laundering rocked the industry, leading to a nationwide ban on all forms of bingo in 2004. Since then, a few state-sanctioned casinos host a game or two but the die-hards still enjoy underground games held in secret.
Try These Bingo Games at Borgata Online
Slingo
One of the best Slingo games combines elements of 75-ball bingo with familiar features of a classic slot machine, such as a 5×5 grid of numbers and slot reels positioned directly underneath.
No Lose Bingo
No lose Bingo is a 75-ball game in which deposits will be refunded if you don't win.
Penny Bingo
Play bingo for just a penny per ticket every day.
Bingo Bucks
In this game of chance, you have the opportunity to place bets on either bingo or Slingo and receive a bonus for your bingo winnings.
Borgata Online Is a Bingo Paradise
Register with Borgata Online to join this global community of bingo players who experience the joys and thrills of one of the world's oldest and most loved games every day.