Everything is so much better when we share it with other people. The same can be said for bingo. Even though online bingo slots and games have become the preferred place to play bingo, many players still miss catching up with friends and meeting people in traditional halls. Thanks to chat rooms and games, you don't need to feel isolated when you play online. To help you join in the chat room fun, we've put together a complete guide to bingo chat rooms and games. Let's get started!
The complete guide to bingo chat rooms
Are you excited to make some friends in your next bingo game? We'd love to help. We're answering all your questions about chat rooms and explaining what they are, how they work, and some bingo lingo you need to know to blend into the crowd. 
What are bingo chat rooms?
The online bingo experience wouldn't be what it is without chat rooms. The chat rooms found on bingo sites let players chat and get to know each other in a virtual chat room built into the site. These fellow players in your chat room are also called roomies. Roomies are free to discuss games and their interests during and after bingo games and form communities of like-minded people. New players can also head to the chat box to ask questions about how to play and for guidelines and strategies. You'll also find a chat host and moderator in the chat room who often run games. In bingo chat lingo, the chat host can sometimes be called CH and the moderator can be referred to as the "mod."
What is a chat room box?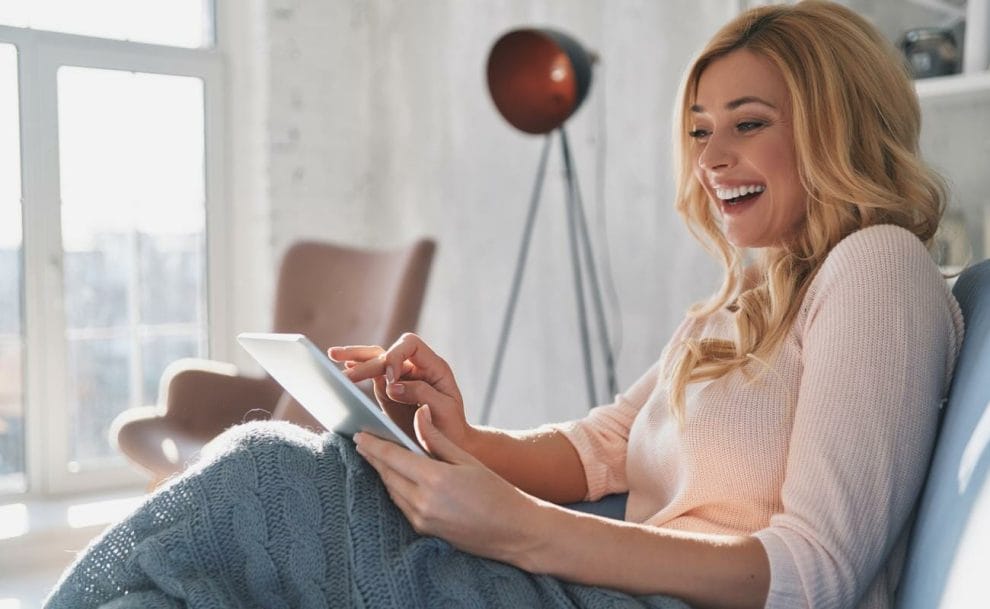 A chat room box is a pop-up or a section of your screen where you can send and read messages from the group. If you find it distracting, the chat box can be minimized to allow you to focus on the game. Don't minimize it for too long, or you might miss out on bonus prizes from your friendly hosts.
What is a chat room host?
The charismatic, life-of-the-party bingo caller from bingo halls was an essential part of the bingo experience. The chat host is the internet's answer. The chat host doesn't call numbers, but their number one priority is keeping players happy and entertained. If you have any issues or questions about promotions, withdrawing, or depositing, hosts are ready to assist. If you have questions about how the different types of bingo patterns work, they'll be happy to answer you in the chat. 
On some sites, the chat host also wears the hat of a moderator. Moderators make sure none of the conversations is inappropriate or abusive and they keep conversations pleasant and welcoming. The chat host will always have your back and announce special offers, bonuses and promotions. They'll also occasionally give away prizes. If that doesn't beat your traditional larger-than-life bingo caller, nothing will.
What are bingo chat games?
The chat rooms aren't all talk and no action. There are some fun games to join while you play. These games offer extra prizes like bonuses, free tickets, free spins on slots and much more. Chat games are often quizzes or trivia games, where the first player to answer correctly wins a prize.
Are you the cinephile in your group? Join a movie trivia chat game next time you play with Borgata Bingo to put your knowledge to the test.
Different types of bingo chat games
Chat hosts run different chat games on sites to keep things fun and interesting. Trivia games are one of the most common chat games. In movie trivia games, the host will post a question about a movie or a quote from a famous film to see which player can name it first. In karaoke trivia, the host will post a song lyric and let players guess the title and singer of the song. Other trivia games include celebrity trivia, where players have to answer questions about famous celebrities, and invention trivia, where players have to guess which invention came first from two options.
Some popular bingo chat games are number based. Players can guess which ball will be called out first or last and which ball will be the winning number. Chat hosts can offer prizes to the first player to spot mirroring numbers that have been called out. If all the digits of your birthday get called out, you can type "birthday" in the chat box to claim a prize on some sites. Depending on the time of year or a special event, chat games can be themed. Themes can be based on holidays like Christmas or Valentine's Day.
How to join a bingo chat game
Getting started with chat rooms and games is easy. Before you join a bingo online chat, your account needs to be funded so you can join a room and buy tickets. In bingo terminology, tickets can also be called "flimsies."
Once you've done this, a chat window will appear on the right-hand side of your screen. If the room you've chosen is hosted, you can join a game on the bingo chat live. The friendly host will explain the rules for all games. If there is a dispute or confusion, the host will settle it and declare a final winner.
Make the most of your online bingo with Borgata Online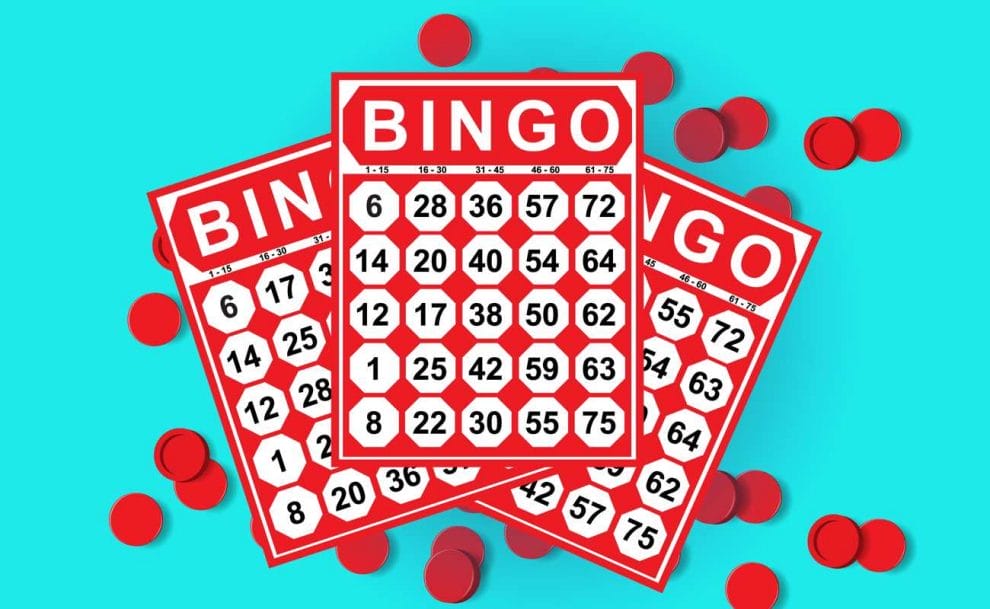 Are you looking for simple tips for serious bingo players? Here's one: don't ignore the chat window. Sharing jokes and advice with other players is one of the best parts of bingo. Not only that, you get to fill the time in between games with fun challenges and potentially win free tickets and many more exciting prizes. Now that you're ready to join a bingo room and start chatting, why settle for anything less than the best bingo platform?
Borgata online bingo rooms have a bingo room to join 24/7. Our popular bingo rooms, Borgata 75 and Borgata 90, let players choose their favorite variation to play on the go. Our immersive chat games maximize your enjoyment, with moderators and hosts there to make sure nothing spoils your fun. To make our bingo experience even better, we're bringing progressive jackpots to bingo to raise the stakes! Are you ready to join in on the bingo bonanza? What are you waiting for? Tickets can be bought for as little as 10c!
Join the bingo party at Borgata Online
Our bingo chat line is ready to welcome you to a group of friendly, like-minded bingo lovers. Borgata Bingo has a game for every kind of bingo player, from fast-paced speed bingo to traditional 90-ball and keno. If you love to win, join a game of No Lose Bingo for endless fun and guaranteed prizes. Register with us today to receive a $50 bonus when you deposit $10.