Nothing makes a casino game more enticing than a jackpot prize. But did you know that slots and table games aren't the only places you can land an incredible jackpot? Bingo players have won some unbelievable jackpot prizes too. Don't believe us? Keep reading, and we'll show you the biggest jackpot wins in bingo history and how you can get in on the action with our online bingo app. 
From a carnival activity to a jackpot casino game
Bingo wore many hats before it became the well-loved family and casino game it is today. At first, it was an Italian lottery game. Then it became a board game for wealthy aristocrats before it reached the masses as a popular carnival game called beano. 
At the climax of its evolution, bingo reinvented itself as more than a hobby for seniors and became a popular gambling game. And even though many states limited the number of games and jackpot prizes, several Indian tribes started offering bingo jackpots as high as $50,000 in the 1970s. That would be worth almost $400,000 in 2022! Today bingo is not only a popular charity fundraising game but has cemented its status as a lucrative casino game. 
The biggest bingo jackpots in history
Playing bingo online has only taken the game to new heights. Today there are an estimated 1.6 billion bingo players as the game attracts a broader and more diverse demographic. Even though playing online is more convenient, the main reason bingo is even better online is the lucrative jackpots. Let's look at the players who've managed to take home huge prizes from traditional and online bingo games.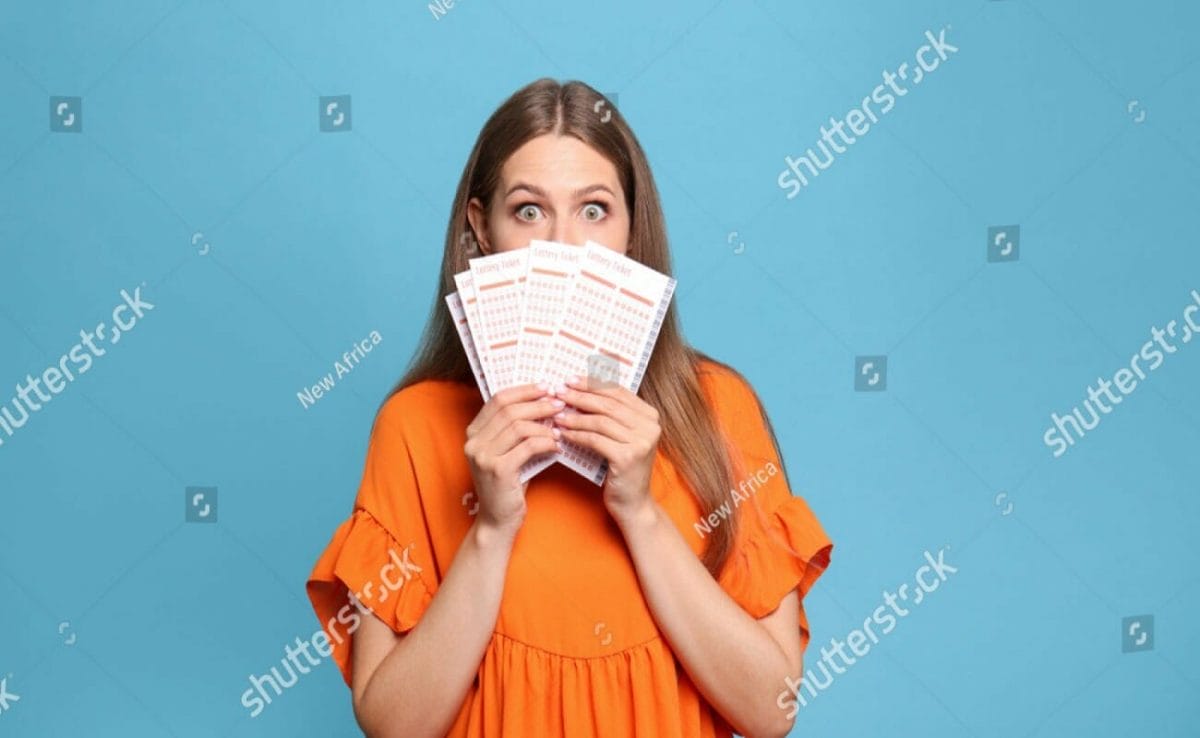 John O. – $7 million
One of the biggest bingo winners in history was a 60-year-old former factory worker from Lincolnshire, UK. One fateful evening in 2012, John decided to play at an online bingo site. His seemingly meaningless 30p investment in the game made him one of the biggest winners of all time with an unbelievable £5.9 million ($7 million) win. 
John used some of his winnings to buy his dream car – a Jaguar – as well as a house and luxurious holidays. Today, he spends the rest of his fortune on a comfortable retirement with his wife. 
Lisa P. – $1.7 million
When Lisa P found herself bored while watching a football match with her husband in 2012, she decided to play bingo at home online. The then 33-year-old mother of three from Oxfordshire, UK, placed a £5 bet on a game and, to her astonishment, her online bingo card won her £1.3 million ($1.7 million.) The family planned to spend the money on a house, a new car and a family vacation.
Soraya L. – $1.4 million
In 2008, Soraya went from being a cleaner to a millionaire when she won the UK National Bingo jackpot of £1.2 million ($1.4 million.) The South Lanarkshire resident generously decided to split her 90-ball bingo winnings with her neighbor and bingo partner. Even though Soraya later filed for bankruptcy in 2012, she is still the biggest in-house bingo winner in the UK. 
Christine B. – $1.33 million
The previous UK bingo jackpot record holder before Soraya was Christine B. Christine's win can be attributed to dedication more than luck. The then 53-year-old diligently visited her local bingo hall for more than ten years before her big win in 2008. After a routine bingo night at the Castle Club in Tydfil, Christine walked away with not one but four incredible prizes.
She won the £1 million ($1.2 million) platinum jackpot prize, the UK National Game Prize of £80,000 ($104,438,) and the Zone Prize of £3,121 ($4,121) all on the same night. Her fourth win to top it all was a Club Prize of £335 ($464.) Her winnings totaled £1.1 million ($1.3 million.) Some people's bingo strategy is playing with multiple bingo cards, and some people strategically only play on weekdays. For Christine, the best strategy was perseverance. 
Anita C. – $716,668 and $662,647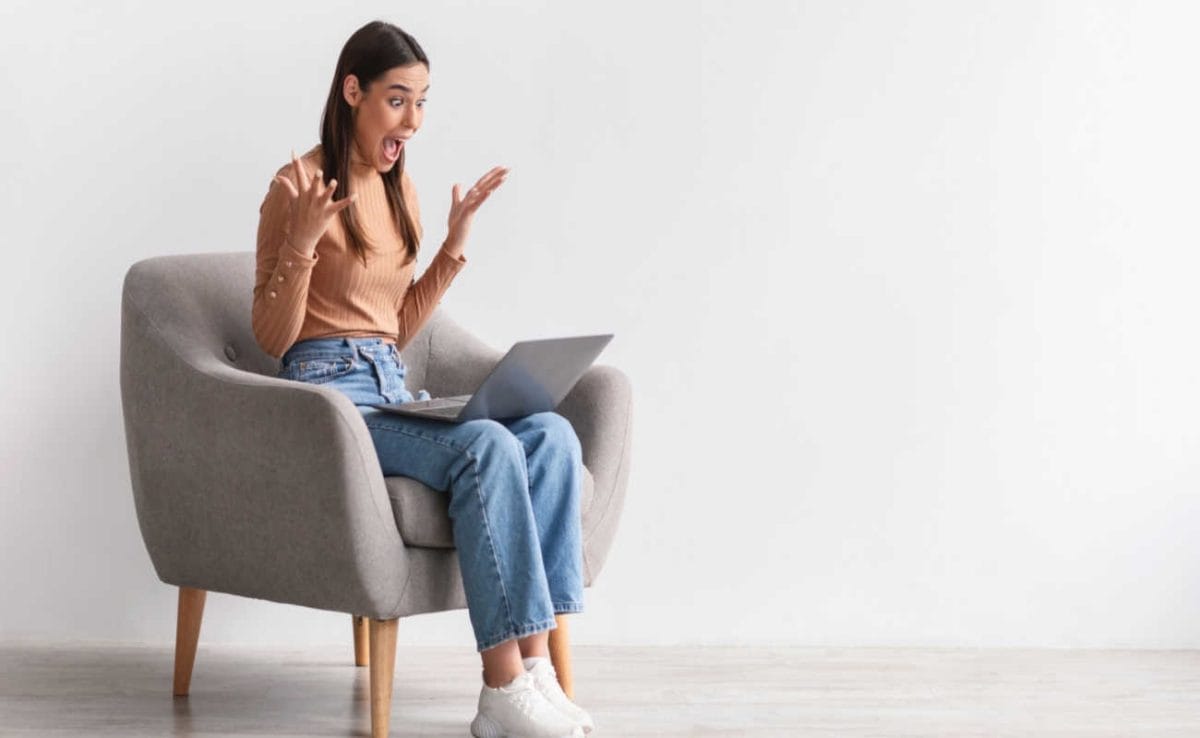 Just a few years ago in 2019, a mother of four from County Durham, UK, somehow won two bingo jackpot prizes in ten days. Anita C. could be considered the best online bingo winner on our list when you realize she won her first jackpot prize of £597,000 ($716,668) only minutes after opening her bingo account. 
Her second bingo success would be only ten days later, when she won £552,000 ($662,647) online. She used her jackpot fortune to buy her elderly father a home, pay off her debt and treat her children to a shopping spree. Spontaneously creating a virtual bingo account changed her family's life and helped alleviate their financial struggles. 
Discover an online bingo emporium
Playing bingo with Borgata Online is a treat in itself. Our bingo catalog has your classic favorites and so much more. Budget-conscious players can sign up to play No Lose Bingo or Penny Bingo on Thursdays. Our casino hit Slingo is a wonderful combination of slots and bingo in one immersive themed game. Choose between Slingo Fluffy Favorite, Slingo Shark Week, Slingo Starburst or any of our other exciting Slingo Originals titles.
Whether you're a pro or if you're just learning how to play bingo, we have a bingo title just right for you. Here are the current bingo promotions and bonuses you can take advantage of when you play with us. 
$30 Bingo Bonus: Make your first deposit of at least $10 and get $30 free to use on any bingo game at Borgata Online. 
Free Bingo Tickets: Get up to six free bingo tickets per game when you play 75-ball bingo. Tickets can be won every hour, seven days a week. 
Refer a friend bonus: Share the online casino fun with a friend and invite them to join Borgata Online. When a friend joins, you'll receive a $50 bonus. 
For more, visit our promotions page to stay up to date on our upcoming offers and bonuses. 
Everyone's a winner at Borgata Bingo
No one thought it was possible, but we've found a way to make virtual bingo even better. Our new bingo features mean you can be a winner even if you didn't get to shout bingo. Our 1-to-go and 2-to-go feature rewards players who only need one or two more numbers to win. With excellent game variations and extra prizes and rewards, there's no better time to join Borgata Online. Create an account to claim your piece of the prize pool!