Time management is an important skill that can help you achieve success in your personal and professional life. Whether you want to become more productive at work or you're simply trying to make the most of each day, time management apps can make it much easier to stay organized and on task. But with so many of them available on the market, how do you decide which one is right for you?
In this blog, we discuss why time management is important; how to test a time management app; how to choose the one that is best for you and review some of the top-rated apps on the market. While playing at an online casino is fun, losing hours of your day certainly isn't!
Why time management is so important
Time management is essential in helping us reach our goals and lead successful lives. It allows us to prioritize tasks so that we can get more done in less time. Effective time management also helps us manage stress levels by giving us a sense of control over our days. When used correctly, time management apps can help us to be more productive and efficient in our daily tasks. In short, they are invaluable tools when it comes to achieving both professional and personal success.
The best time management apps on the market
Now let's take a look at the top four time management apps currently available.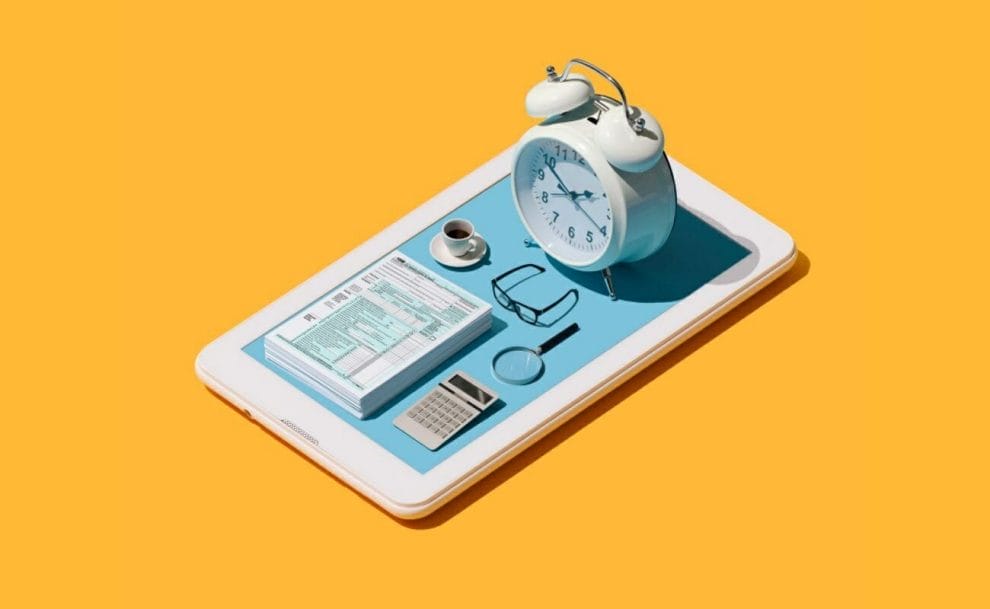 Day Manager
This mobile application helps users to plan their day more efficiently by breaking tasks down into smaller chunks. It allows users to customize how much time they want to spend on each task and then gives them reminders throughout the day so that nothing slips through the cracks. A great thing about this app is that it syncs with external calendars such as Google Calendar or Outlook, helping users to streamline their personal and professional lives.
Pros:
Easy-to-use interface
Syncs with external calendars
Customizable reminder settings
Cons:
Doesn't offer much in terms of detailed analytics
No project management features included
Todoist
This project management tool is perfect for those who need extra help organizing long-term projects and goals while still being able to assign themselves daily tasks along the way. It includes an intuitive drag & drop feature which makes scheduling easy and efficient while also allowing users access across multiple devices/platforms at once (including both iOS and Android).
Pros:
Great user experience
Drag & drop scheduler
Cross-platform compatibility
Cons:
Limited customization options within individual tasks/projects
Lack of collaboration features between multiple users
Dragon Dictate
For those looking for a voice dictation solution rather than having to manually type out every task/project, Dragon Dictate provides accurate speech recognition technology which can be used across various platforms including Mac OS X and Windows 8+. Its integration capabilities allow users access from popular applications such as Microsoft Office Suite and Adobe Creative Suite too!
Pros:
Accurate speech recognition technology
Integration across various platforms/applications
Cons:
Pricey subscription plans compared to alternatives
Limited selection of languages supported
Remember the Milk
Remember the Milk is a web-based application focused on helping busy individuals to remember all their upcoming deadlines without having to write anything down! By utilizing "smart lists" this service assists in keeping track of everyday activities while offering notifications when due dates approach so nothing gets forgotten along the way.
Pros:
Simple yet powerful functionality
Comprehensive list creation system
Flexible notification settings
Cons:
No native mobile application support yet (Android only)
Some usability issues reported on certain browsers
How to test an app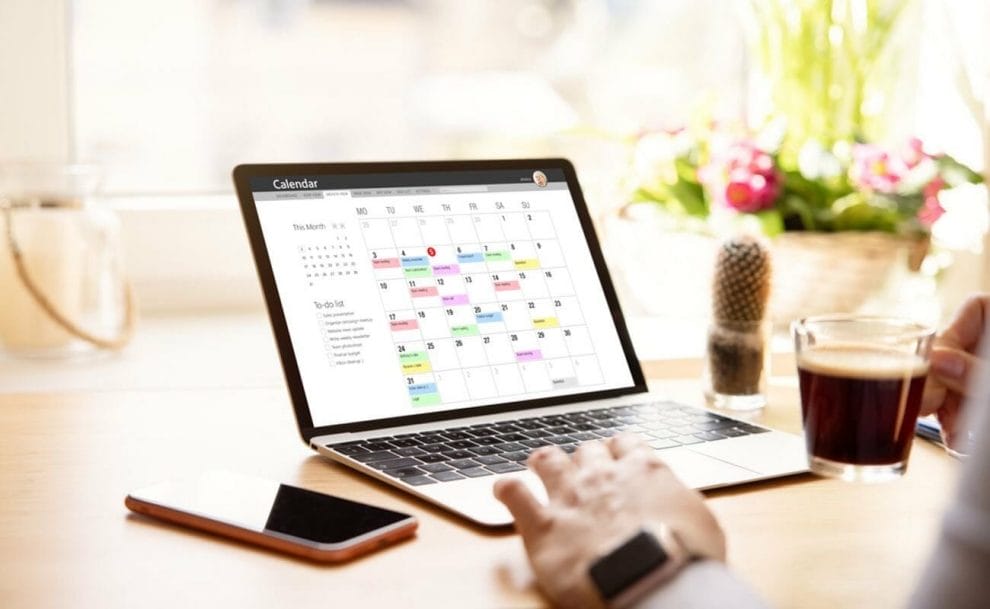 Before committing to any particular app, it's important to test it first. Make sure that all its features are working properly and see if they meet your needs and requirements regarding the kind of tasks they should help with. Look through user reviews as well – this will give you an idea of what other people think about the product before making your final decision. Also take some time playing around with various features on each app – this will allow you to understand exactly how it works before making a decision.
How to decide which app works best for you
When deciding which app works best for you, there are several factors that should be taken into consideration such as:

Cost (both initial purchase price and subscription fees)
User-friendliness (how easy/intuitive it is to use)
Available features (what kind of organizational tools does it have?)
Compatibility (does it sync across multiple devices?)
Customer service/support (are there tutorials or FAQs available?)
Lastly, look at whether or not there are any free trials offered so that you can try out different apps without having to commit financially straight away!
Get the best out of your gaming with Borgata Online
If your focus is on getting better organized in all spheres of your life, check out our top time management tips for playing online casino games! When you're ready to get down to it, register with Borgata Online to enjoy a range of the best casino games on offer. From online slots to live dealer entertainment, you'll find it all at Borgata Online.