New Jersey isn't short of street food offerings, so knowing what to eat there isn't easy – there's so much choice!
If you're looking for something to give you energy before heading to the city's iconic casinos to play some casino table games, we have everything you need to know right here! Here are our top ten picks for the best street food available in the Garden State. 
1. Hoagies
New Jersey's take on the sub roll, a hoagie is a lunch staple across the state. Filled to the brim with your favorite toppings, including cheeses, salad, sauces and oils, and, of course, a selection of cold cuts. Popular meats used to fill hoagies include prosciutto, salami, ham, and capicola.
Bogie's Hoagies, Hawthorne, is one of the best places to sample this authentic NJ dish.
2. Rippers
Every state has its own take on the classic American hot dog, but New Jersey offers something a bit different. The Ripper, from Rutt's Hut, Clifton, is deep-fried before being loaded onto a bun with homemade relish. So, it's not the best dish if you're on a diet! 
The name comes from the fact that the sausage "rips" open at the ends after being fried at such a high temperature. The texture is completely different from a regular hot dog – it's sure to blow your mind!
3. Salt Water Taffy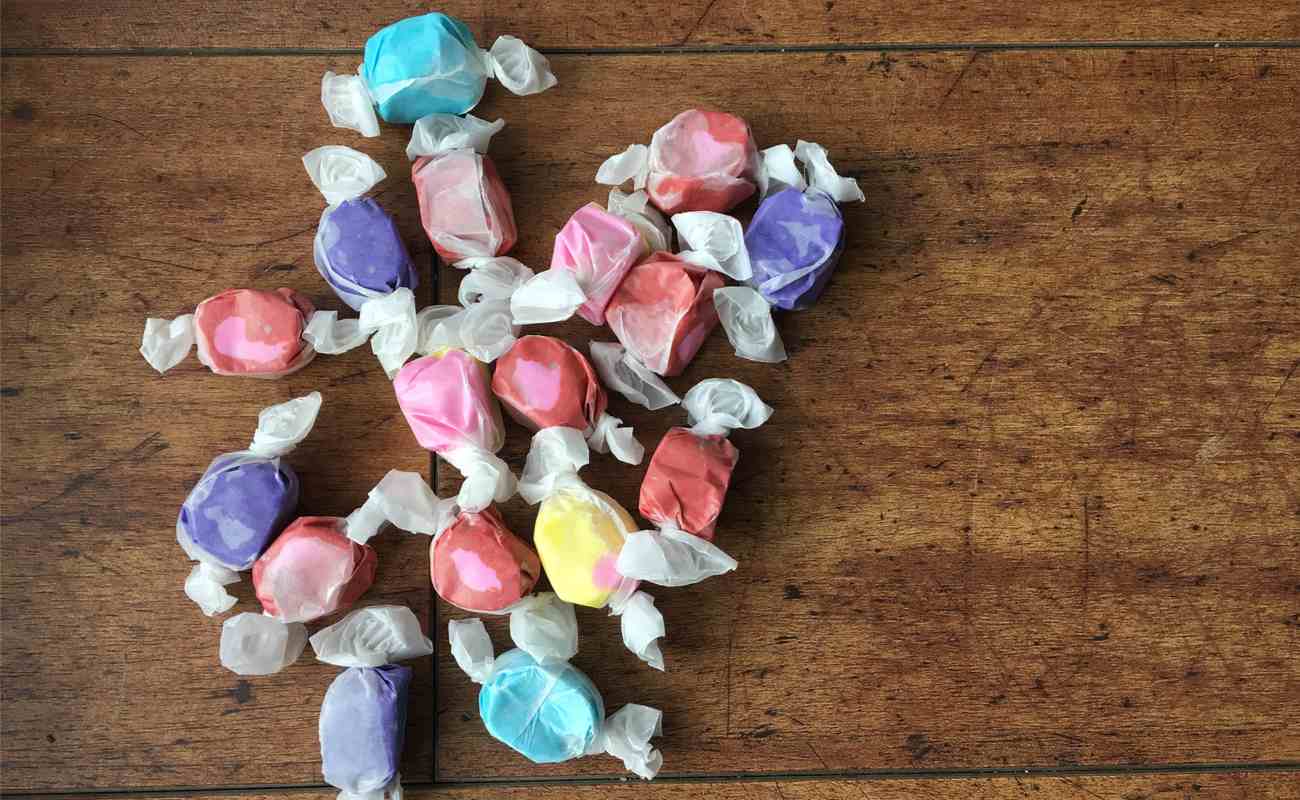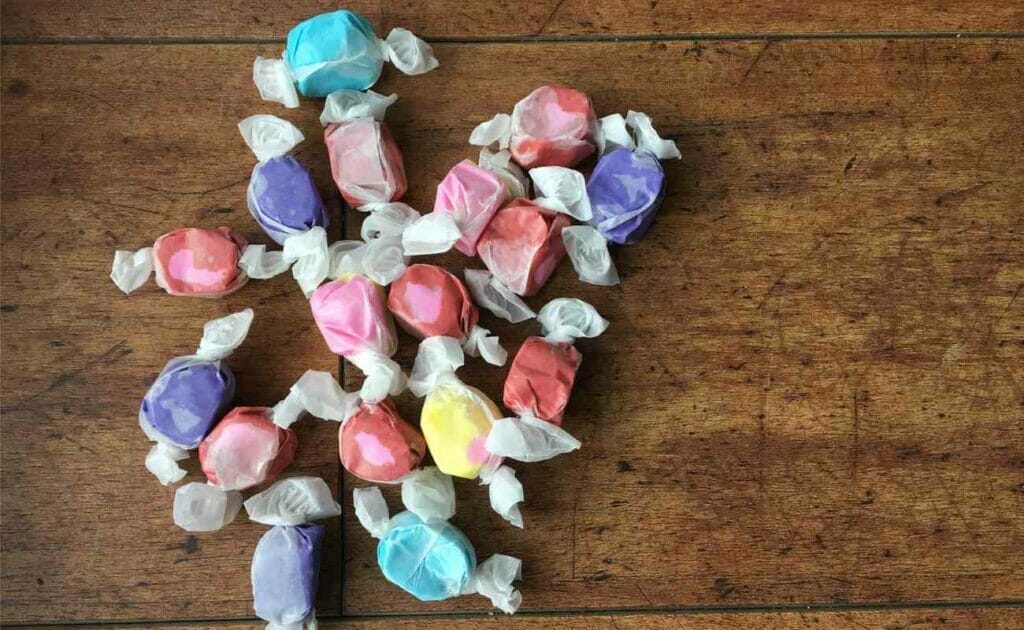 If you're looking for a sugar-boost to fuel yourself through a marathon online slots session, salt water taffy could be what you need. The oldest taffy vendor opened for business over 120 years ago on the boardwalk. Shriver's continues to offer customers over 70 different types of taffy today, so there's sure to be something here for everyone. 
Whether you want to sample the classic flavors like vanilla or go for something more out there, like bubblegum, you're in for a treat.
4. Tomato Pie
De Lorenzo's Tomato Pies are some of the most delicious thin-crust pizzas you could ever eat! While NYC might be considered the home of the best pizzas outside of Italy, New Jersey is another winner in our books.
Available to take out or sit in, these incredible pizzas are thin and crispy with well-done crusts. And, unlike most pizzas, tomato pies are topped with the grated mozzarella cheese first, before the tomato sauce is piled on top.
If you're going to try out some of the state's popular casino table games, try sitting in at the restaurant. Or, if you are going to head back to your room and enjoy playing at an online casino in the USA, why not get a takeaway so you can relax in comfort? 
5. Johnson's Popcorn
Johnson's popcorn has been found on the boardwalks for over 80 years and is still as popular to this day. You can watch in anticipation as the deliciously sweet popcorn is popped right in front of you before being scooped into the container of your choice – from small tubs to buckets holding over 3 gallons! Once you've had a taste, you might wish you'd gone for this colossal size!
6. Crab cakes
Available at restaurants and take-outs statewide, New Jersey's crab cakes are incredible! Of course, seafood is a staple in the state, thanks to the six commercial ports found there. Ike's Famous Crabcakes offers some of the best crab cakes in the area. They're soft and tender and are served with crunchy butterfly potato chips. 
7. Fried chicken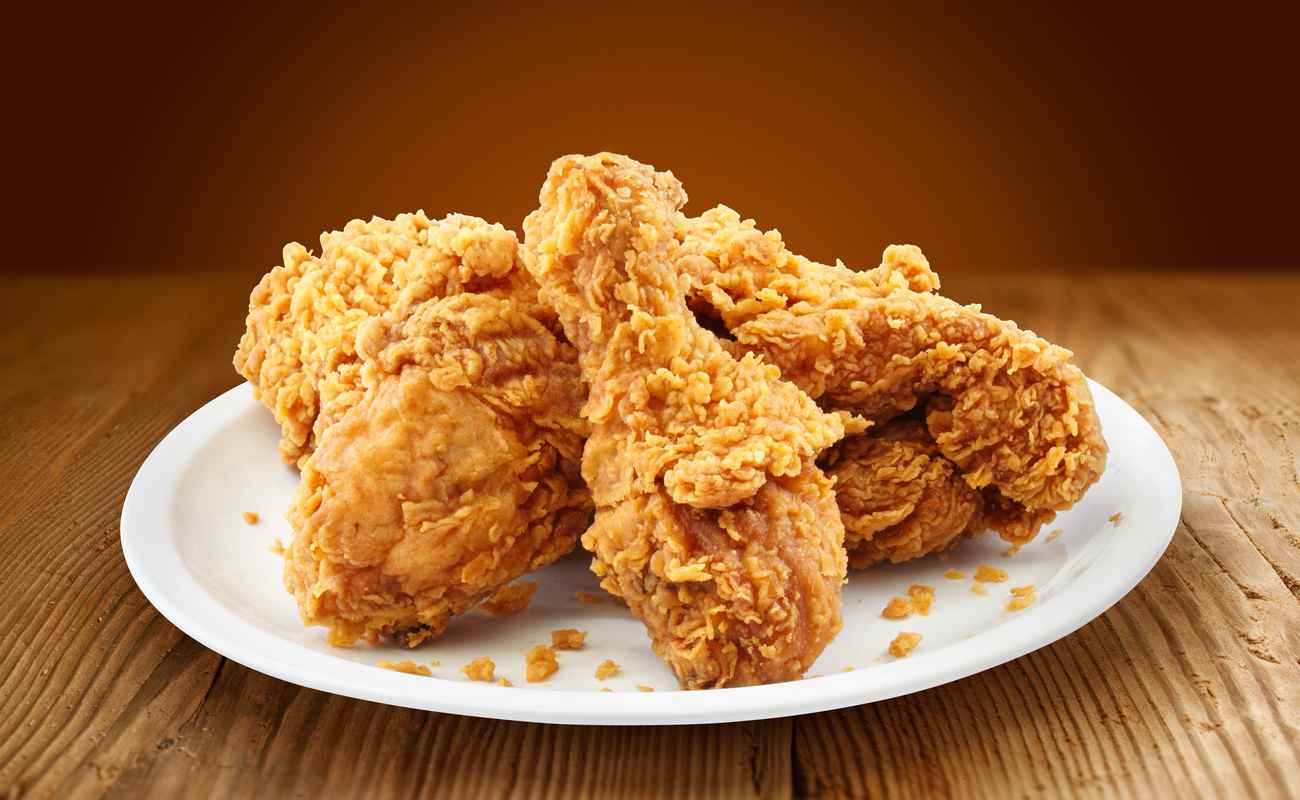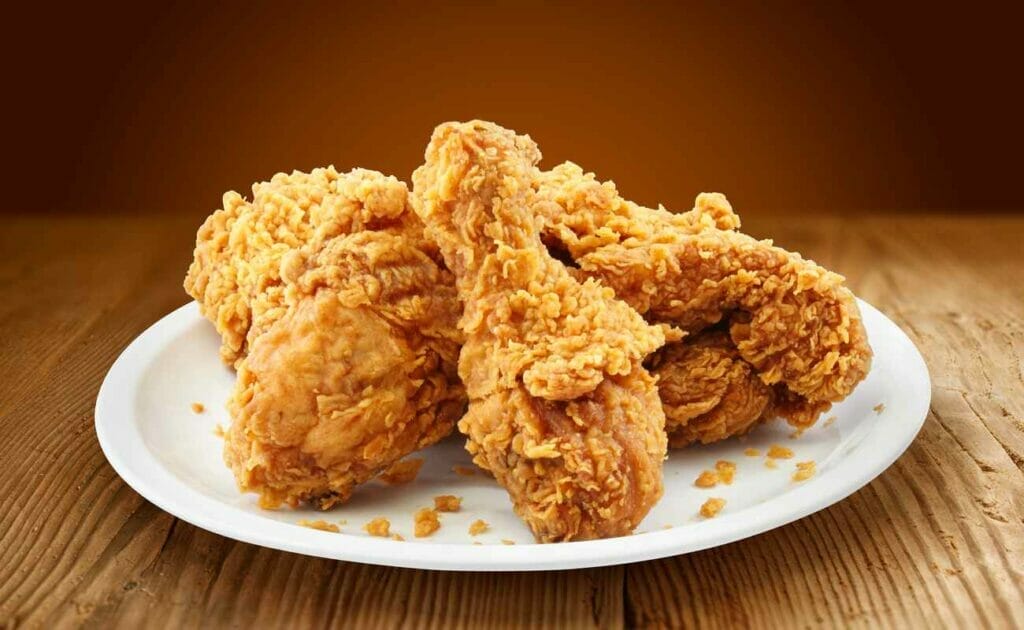 Fried chicken might be a staple across the country, but a hefty portion of New Jersey's finest fried chicken is sure to fill you up to play some online casino games or for a night out at the casinos! 
From restaurants to farmers' markets, you can find crispy and juicy chicken everywhere in the Garden State. Chicken Magician in Hackensack is one of the best and also offers favorites like buffalo wings and clams, and other seafood dishes.
If you're looking for something a little different, you'll also find Korean fried chicken on offer. It's sure to be the crunchiest fried chicken you've ever tried – each piece is double fried to ensure the maximum crunch!
8. Boardwalk lemonade
Maybe you need something to drink after all that good food? A big cup of boardwalk lemonade is the perfect way to wash it down! Bob's Fresh Lemonade offers some of the best lemonade in Ocean City and also serves treats like curly fries and funnel cakes if you're still hungry. Fresh lemonade is the best way to rehydrate after enjoying some of Atlantic City's best casino games!
With fresh lemons and plenty of sugar to sweeten it up, a glass of fresh lemonade is the perfect way to quench your thirst on a hot summer day!
9. Falafels
Although these chickpea patties are a staple in many Middle Eastern countries, you can sample them right here in New Jersey, too. Available at restaurants throughout the state, these delicious fried, spiced treats are perfect before heading out to play casino games.
Some of the best restaurants to sample falafels include Ibby's in Jersey City or one of Mamoun's restaurants around the state. Or, if you're looking for authentic street food that can be eaten on the go, it's hard to look past Simply Stix. This Hackensack eatery offers falafel or meat skewers as well as generously-filled pitta breads if you fancy something different.
10. Kohr's Ice Cream
Last but not least, we have another sweet treat. Kohr's soft-serve ice cream is a must on a summer's day in the Garden State! Founded over 100 years ago, Kohr's offers a range of popular flavors, including a tempting vanilla and chocolate swirl, or cotton candy for those looking for something less traditional.
Kohr's ice cream is made from the best-quality ingredients like fresh milk, cream, eggs and sugar, so you can be sure you're in for a delicious, creamy treat like no other!
Play your favorite casino games at the best online casino
For access to the best online casino games, sign up to Borgata Online and explore a whole world of poker and slots games as well as entertaining live dealer casino games.