New Jersey isn't short of some of the country's best case
ino games, but did you know there are also some incredible songs about the Garden State? Not only are some of the world's most famous bands and artists from the state, such as Bruce Springsteen and Frank Sinatra, but many also mention their home state in their lyrics. 
So, if you are looking for the best New Jersey songs to listen to while playing online casino games, read on! We've got 10 of the best tracks with nods to NJ in their lyrics lined up for you below. 
Raise Your Hands – Bon Jovi
Of course, the first song on our list is by one of New Jersey's most popular and famous bands, Bon Jovi.
Raise Your Hands isn't only by NJ's most-loved band, but there are also two references to the state in the lyrics! The line "(Raise your hands) from New Jersey to Tokyo" can be heard in the song's chorus. And, the lyrics "(Raise your hands) Salem, New Jersey" is the closing line in the track.
So Jersey – The Bouncing Souls
The Bouncing Souls are another NJ band, and their track So Jersey, as you might guess from the title, has several references to the Garden State.
If you're feeling nostalgic about the past or missing your home state, listening to this track is sure to lift your spirits! With lyrics about how brightly the sun shines when "driving down the shore on a Jersey afternoon" and references to "New Jersey roots," this song is sure to make you feel better about the future.
New Jersey, New Jersey – The Consensus Bureau
Again, from the name of this song, you can be sure that there are plenty of nods towards NJ in the lyrics!
Little-known band the Consensus Bureau penned the track in the aftermath of Hurricane Sandy, which caused extensive damage in and around Atlantic City – where you can play some of the best casino table games! 
The lyrics of New Jersey, New Jersey, include several references to various cities around the Garden State – why not give it a listen and see if you can hear your hometown mentioned?
Back to Jersey – Billy Hector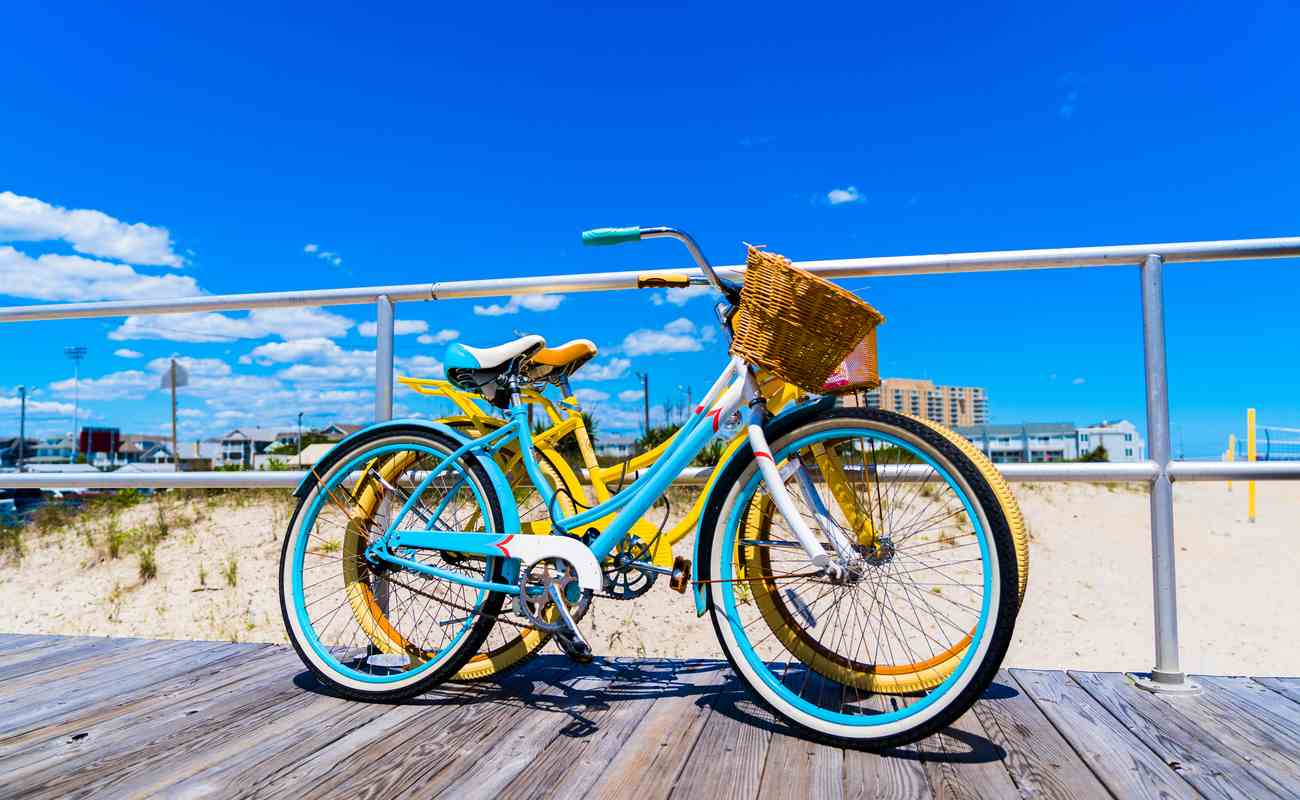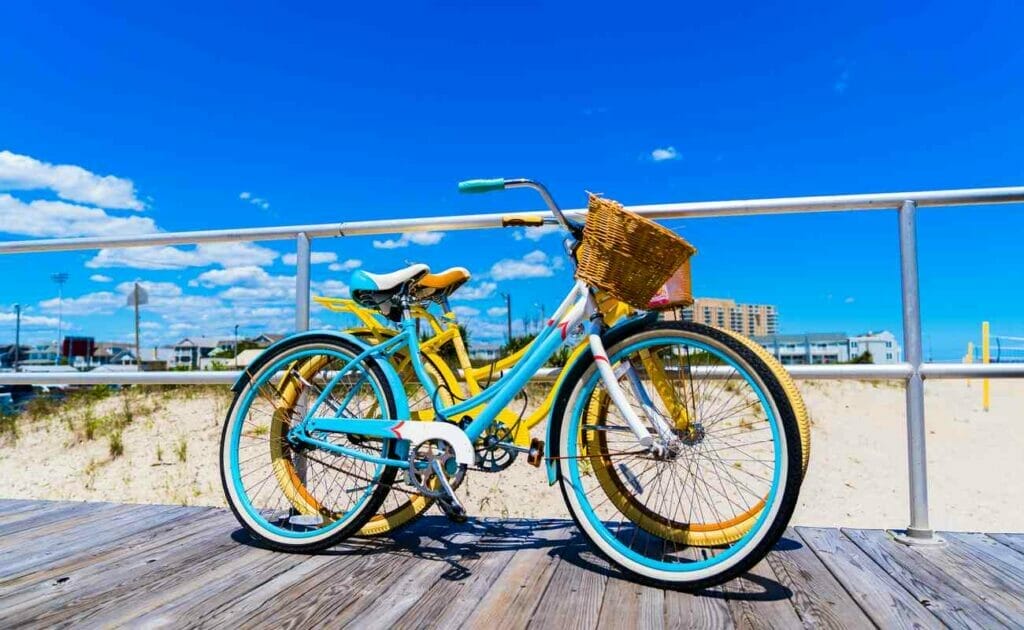 Billy Hector is a singer-songwriter from Orange, NJ, and in Back to Jersey, he mentions the PATH train. Anyone from the area is sure to relate to the importance of the PATH railway in quickly reaching Manhattan from cities around New Jersey!
The song talks about returning to NJ to escape from a hectic lifestyle in New York, so any Jersey native missing their home state will relate to the lyrics in this track.
Jersey City – Bobby Long
Bobby Long might not be the most popular or well-known musician, but his 1960 blues track is all about moving to Jersey City. With the line "Jersey City, I'm on my way," this song is a must-listen for anyone making a trip to Chilltown.
Jersey Bounce – Ella Fitzgerald
Although you can watch some fantastic live music events at the Borgata Casino, the Queen of Jazz isn't one of them. Thankfully, you can relax and play online slots at home while listening to this amazing song. 
Although Ella Fitzgerald wasn't the one to originally release this track, it is strongly associated with her. And it's the perfect soundtrack for a journey to the state or a party held there! So, if you're going to "Go out to some Jersey spot," you can be sure that "The Jersey bounce'll make you swing"!
Hackensack – Fountains of Wayne
While many might consider Fountains of Wayne to be a one-hit-wonder thanks to their super-catchy single Stacy's Mom, the band has many other tracks worth checking out.
Of course, The City in Motion is the focus of this song. The lyrics tell us the story of a young dreamer hoping his high-school crush will one day return to Hackensack, where he'll be waiting for her. It's a must-listen for all eternal optimists!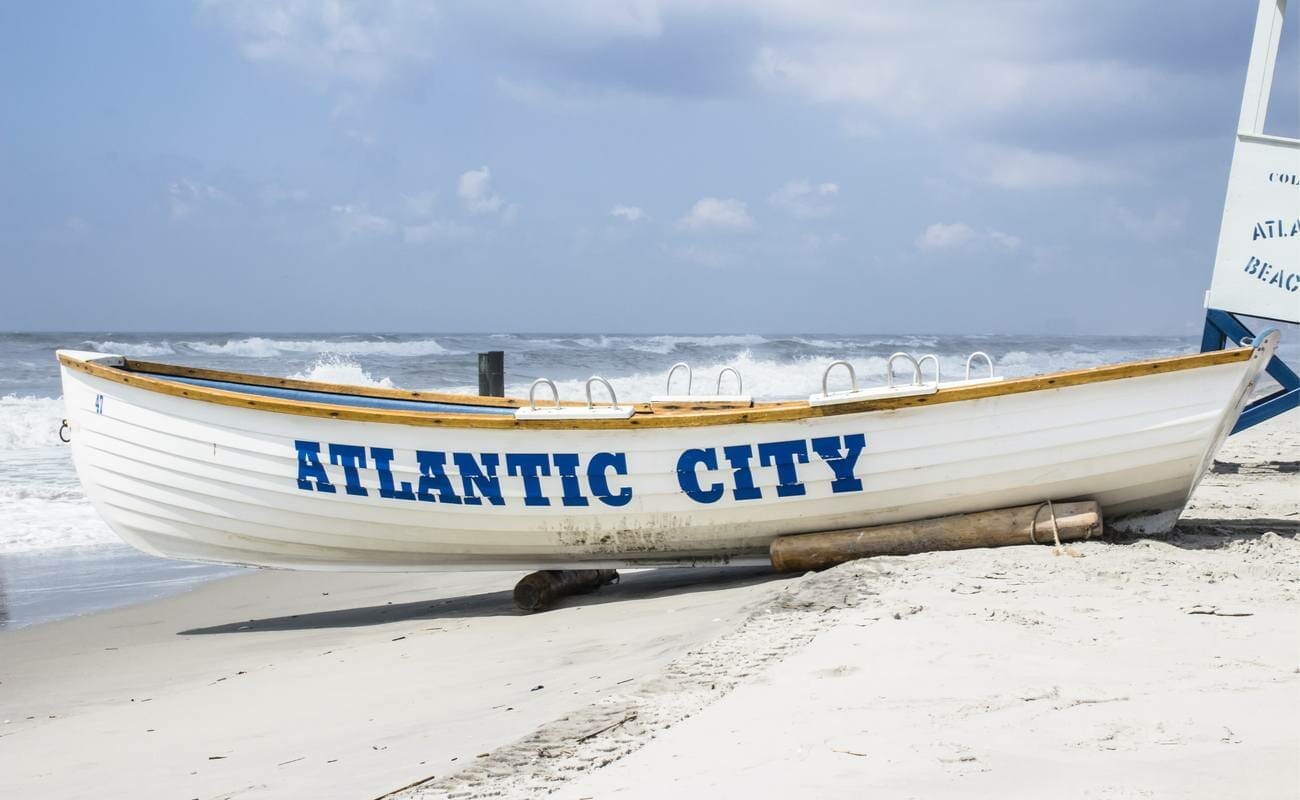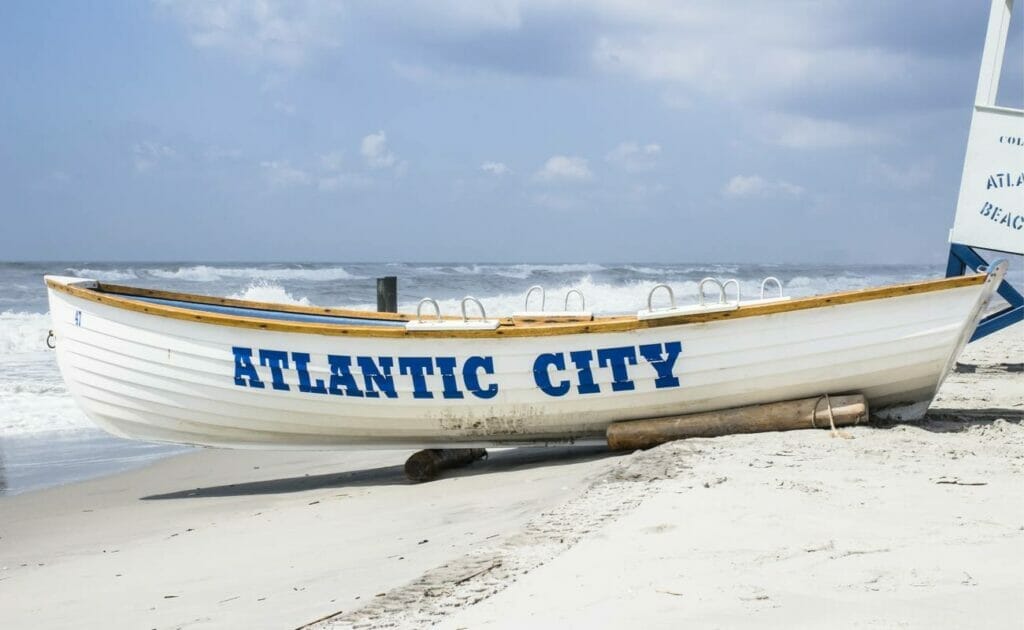 America – Simon and Garfunkel
The iconic duo might have a range of hits to their name, like Scarborough Fair and The Sound of Silence. But, it's in their track America that we can hear a mention of the Garden State.
The New Jersey Turnpike might be known for its high levels of traffic, and often multi-car pile-ups. But, the infamous road is also given a line in the track, which spent almost two months in the charts – the singers mention "Counting the cars on the New Jersey Turnpike."
I'm from New Jersey – John Gorka
The folk musician from Colonia, NJ, penned this track about what it means to be from New Jersey, and you can become whatever you want no matter what your background.
In the track, Gorka tells us, "I'm from New Jersey, I don't expect too much" – perhaps a reference to his working-class roots. We're also told that "New Jersey people, they will surprise you," so if you're from the Garden State, you should never feel like you're not good enough! It's a great song to boost your mood as you play casino games. 
Jersey Girl – Tom Waits/ Bruce Springsteen
Our final track might not originally be from a Jersey-born singer, but in the track, he tells us about falling in love with a girl from Jersey. This is a great romantic song if you have a partner from Jersey, with the line "I'm in love with a Jersey girl" appearing throughout the song. We also hear about romantic times spent at the carnival and the shore.
Bruce Springsteen's version of Jersey Girl slightly changes the lyrics, but overall the song has the same message.
Play your favorite casino games at the best online casino
If you're looking to relax at an online casino in the USA, some of these New Jersey songs will hopefully give you an excellent soundtrack as you play.
For access to the best online casino games, sign up to Borgata Online and explore a whole world of poker and slots games as well as entertaining live dealer casino games.