Those who enjoy live dealer casino games and slot machines and are looking for other things to do near Atlantic City, New Jersey, you're definitely spoilt for choice. Apart from the many attractions, fine dining, and cultural events, you can also explore some incredible nature and wildlife reserves nearby. 
Whether you're looking for a peaceful escape from the hustle and bustle of city life, or perhaps you're simply looking to reconnect with nature. you might just find an outdoor activity that resonates with you and takes you beyond the things to do in Atlantic City itself. 
Below is a list of some of the best nature parks and wildlife reserves near Atlantic City for that much-needed break away from the concrete jungle.
Nature and wildlife reserves near Atlantic City
1. Edwin B. Forsythe National Wildlife Refuge
Kicking off our list of outdoor activities for Atlantic City is possibly one of the most notable nature reserves in the area, the Edwin B. Forsythe National Wildlife Refuge. Located along the Atlantic coast north of the city, it offers a variety of activities to choose from while you unwind. From a self-guided wildlife drive to hiking, hunting, fishing, or kayaking, you can decide how you want to unplug from the rest of the world.
2. AC Waterfront Sculpture Walk
If you're looking to get a bit of exercise that doubles up as a refreshing walk and some time on your own, then this may be it. The AC Waterfront Sculpture Walk is a relatively easy route to complete, so you don't need to be a fitness fanatic to sign up for this one. It is located along the Back Bay, which is the estuary in the Marina District.
Whether you choose to walk it out or run it to completion, it's entirely up to you. On average, this route takes approximately an hour to complete, and you get to take in the beauty of the sculptures on display throughout the 1.7-mile trail.
This is also a good pick if you're looking for something to do with friends or family, given that it's quite inclusive. The trail is wheelchair-friendly, kid-friendly, and stroller-friendly as well.
3. Lake Lenape West Park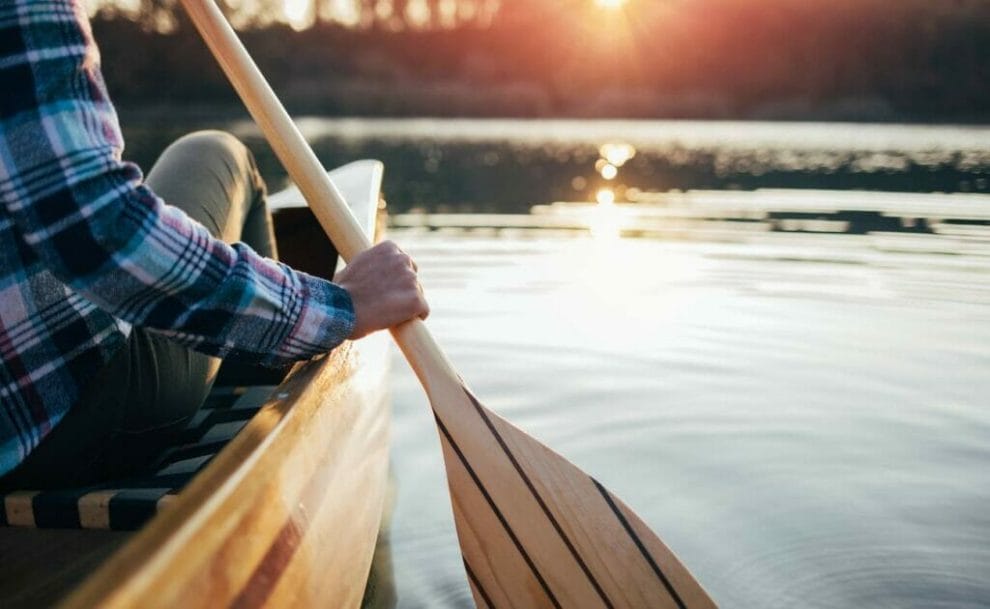 Another equally attractive destination is the 2,000-acre Lake Lenape West Park, located approximately 30 minutes away from Atlantic City. Here, you can immerse yourself in activities such as camping, birding, mountain biking, and skiing, among many others. This is a good pick for adrenalin lovers who may want a different thrill than that offered at an online casino.
Lake Lenape West Park is also family-friendly, meaning that nobody will be left out in the cold. There's a children's play area with fun and interactive equipment. You can also relax and enjoy a laid-back picnic with loved ones while taking in all the scenic views that this nature reserve has to offer.
4. Warren E. Fox Nature Center
If you're interested in a nature and wildlife destination that is rich in history, then this may be just what you're looking for. Named after environmentalist Warren E. Fox, this center has welcomed tourists and travelers since it opened in the 1980s.
This nature reserve, which is just a half-hour drive from Atlantic City, spans 15 miles of hiking trails and 1,672 acres of wetlands and uplands. This particular destination is perfect for those looking to gain more knowledge and become more environmentally conscious. Its headquarters offer classes and lectures on environmental education, which is believed to be a way to pay homage to the center's namesake.
Additionally, there are displays to be enjoyed, which will enlighten you even more on environmentalism. If you have a keen interest in adopting a more environmentally friendly lifestyle and reducing your carbon footprint, then you may want to pay this center a visit. Evidently, it is one of the go-to places if you're looking for outdoorsy-type things to do in Atlantic City.
5. Birch Grove Park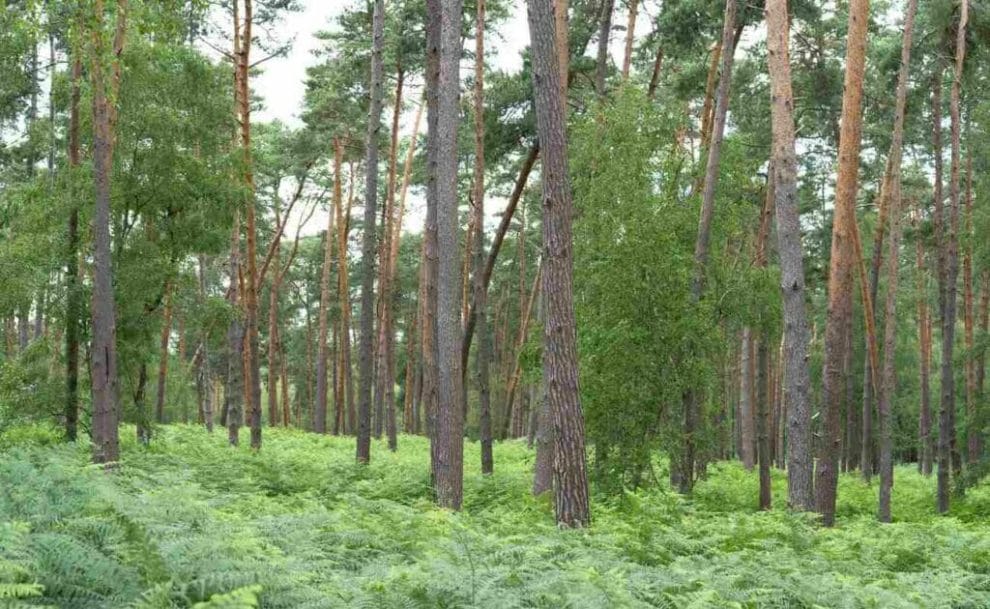 Operational all year round, Birch Grove Park is one of the favorite destinations for tourists and travelers in Atlantic City since it's just a mere 20-minute drive from the city. As the perfect link between you and nature, it's suitable for those looking to relax in a different setting. Some of the most popular activities at Birch Grove Park include hiking and biking, with its scenic views also being a key attraction that continues to draw many people to the nature reserve.
Other Great Nature Parks and Wildlife Reserves
If none of the nature parks or wildlife reserves mentioned above have caught your eye, you might want to take a look at these other interesting options that are all within a reasonable distance of Atlantic City and its great resorts:
The Wetlands Institute: An organization dedicated to preserving wetlands and coastal ecosystems, the Wetlands Institute is situated on 6,000 acres of protected wetlands and offers tours, courses, and other educational events. It is about 40 minutes drive away from Atlantic City.
The Cape May Bird Observatory: Cape May is listed by National Geographic as the World's Best Destination for Birding, but it also offers many other fun activities, including summer nature camps, festivals, and eco-travel programs. It is about one hour's drive from Atlantic City.
Lizard Tail Swamp Preserve: This may not sound that inviting, but the Lizard Tail Swamp Preserve offers visitors an incredible range of plants and animals to see along its three miles of foot trails. If you're looking for a simpler escape into nature, this nature park is about 40 minutes away from Atlantic City by car.
Experience the Thrill of an Online Casino at Borgata Online
Wherever you may be in Atlantic City, you can still get access to one of the top online casinos at Borgata Online. Not only can you play slots online at Borgata Online, but you can also enjoy a great range of other online casino games, including blackjack, craps, roulette, variety games, and more. Those who prefer online poker can also find a thrilling selection of poker games at Borgata Online. Whether you want to take part in a cash game or poker tournament, poker fans will find what they're looking for at this online poker site.
Whether you're an occasional or frequent online casino user, you can get in on the gambling action when you register at Borgata Online.