If you're looking for things to do in Atlantic City, New Jersey, you're definitely spoilt for choice. Apart from the many entertainment options, fine dining and various events, you can also explore some incredible nature and wildlife reserves nearby. For those who enjoy live dealer casino games and slot machines, worry not. You can still play casino games wherever you may be. 
You may be looking for a peaceful escape from the hustle and bustle of city life, or perhaps you're simply looking to reconnect with nature on your own terms. Whatever your reason for widening your search of things to do in Atlantic City, you might just find something that resonates with you here.
Below is a list of some of the best nature and wildlife reserves near Atlantic City for that much-needed break.
Nature and wildlife reserves near Atlantic City
1. Edwin B. Forsythe National Wildlife Refuge
Possibly one of the most notable nature reserves in the area is the Edwin B. Forsythe National Wildlife Refuge. Located along the Atlantic coast north of the city, it offers a variety of activities to choose from while you unwind. From a self-guided wildlife drive to hiking, hunting, fishing or kayaking, you can decide how you want to unplug from the rest of the world.
Reconnecting with nature can also be a really great way to practice mindfulness and mentally prepare for your next poker tournament.
2. AC Waterfront Sculpture Walk
If you're looking to get a bit of exercise that doubles up as a refreshing walk and some time on your own, then this may be it. The AC Waterfront Sculpture Walk is a relatively easy route to complete, so you don't need to be a fitness fanatic to sign up for this one. It is located along the Back Bay, which is the estuary in the Marina District.
Whether you choose to walk it out or run it to completion, it's entirely up to you. On average, this route takes approximately an hour to complete, and you get to take in the beauty of the sculptures on display throughout the 1.7-mile trail.
This is also a good pick if you're looking for something to do with friends or family, given that it's quite inclusive. The trail is wheelchair-friendly, kid-friendly and stroller-friendly as well.
3. Lake Lenape West Park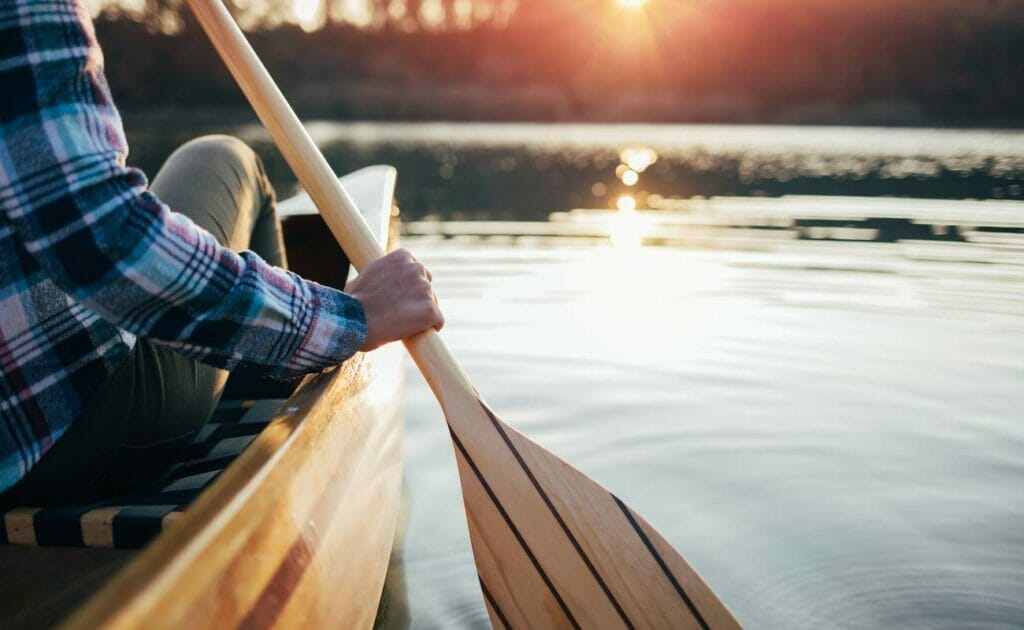 Another equally attractive destination is the 2,000-acre Lake Lenape West Park, located approximately 30 minutes away from Atlantic City. Here, you can immerse yourself in activities such as camping, birding, mountain biking and skiing, among many others. This is a good pick for adrenalin lovers who may want access to another type of thrill that is somewhat different than that of an online casino.
Lake Lenape West Park is also family-friendly, meaning that nobody will be left out in the cold. There's a children's play area with fun and interactive equipment. You can also relax and enjoy a laid-back picnic with loved ones while taking in all the scenic views that this nature reserve has to offer.
4. Warren E. Fox Nature Center
If you're interested in a nature and wildlife destination that is rich in history, then this may be just what you're looking for. Named after environmentalist Warren E. Fox, this center has welcomed tourists and travelers since it opened in the 1980s.
This nature reserve, which is just a half-hour drive from Atlantic City, spans 15 miles of hiking trails and 1,672 acres of wetlands and uplands. This particular destination is perfect for those looking to gain more knowledge and become more environmentally conscious. Its headquarters offer classes and lectures on environmental education, which is believed to be a way to pay homage to the center's namesake.
Additionally, there are displays to be enjoyed which will enlighten you even more on environmentalism. It's safe to say that if you're showing a keen interest in adopting a more environmentally friendly lifestyle and reducing your carbon footprint, then you may want to pay this center a visit. Evidently, it is one of the go-to places if you're looking for outdoorsy-type things to do in Atlantic City.
5. Birch Grove Park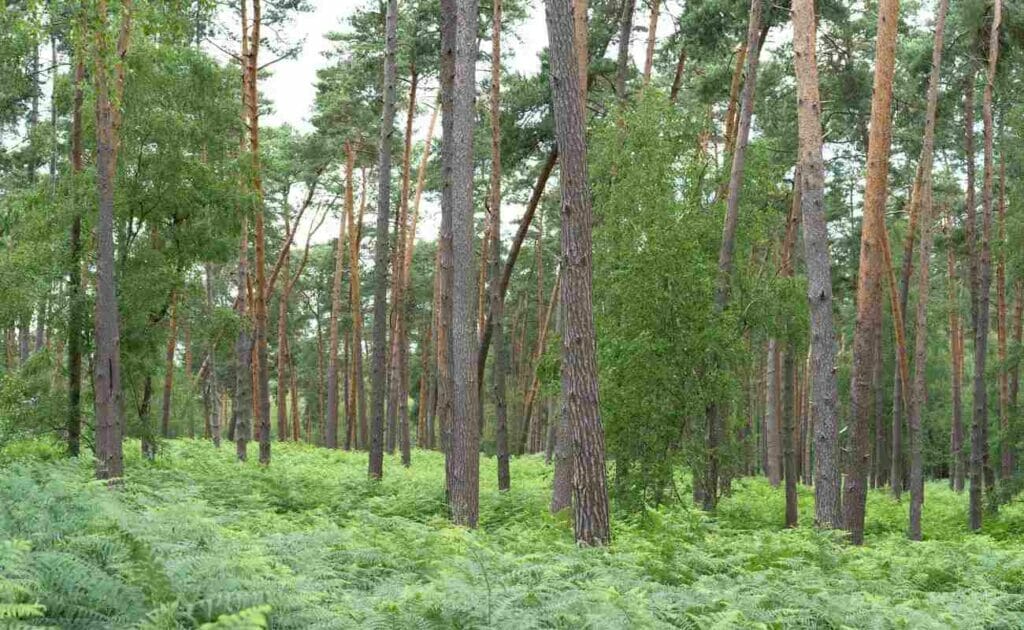 Operational all year round, the Birch Grove Park is fast one of the favorite destinations for tourists and travelers in Atlantic City, as it is a mere 20-minute drive from the city. As the perfect link between you and nature, it's suitable for those looking to relax in a different setting. Some of the most popular activities at Birch Grove Park include hiking and biking, with its scenic views also being a key attraction that continues to draw many people to the nature reserve.
Experience the thrill of an online casino at Borgata Online
Wherever you may be in Atlantic City, you can still get access to one of the top online casinos and play slots online here at Borgata Online. Whether you're an occasional or frequent online casino user, you can get a taste of the action while unwinding in a remote location. Do so by signing up at Borgata Online to get access to online slots and more.