One of the most ideal ways to unwind and engage with others is at a block party. A key feature on event calendars across New York, New Jersey and all around the country, they present the perfect setting for making friends and forming new relationships. If you're looking to swap playing online slots for a well-deserved city break, then give yourself a treat.
To find a block party to attend, read on to find one near you.
Block parties in NY state
You're spoilt for choice when it comes to your options in New York, but it depends on what experience you're hoping to get and (of course) your taste in music! Let's take a look.
Stamford Town Center's Summer Block Party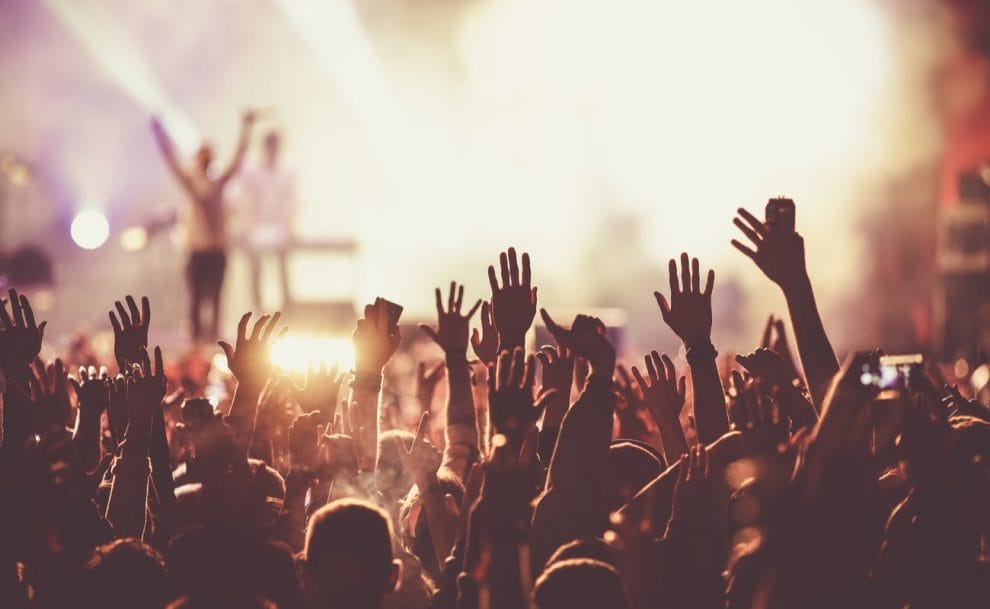 Winter's out and summer's in! This year, Stamford Town Center's Summer Block Party in upstate New York will have an assortment of dance performances and music to enjoy, apart from other showcases. Scheduled for June 25 and 26, it's sure to be the ultimate celebration of the arts, culture and community. Not only will there be a wide range of food and drinks for the whole family to enjoy, but content creators will also be catered for with many aesthetically pleasing visuals and memorable moments. You could say that this is the ultimate way to usher in summer!
Fun With Friends Block Party
Just as the name suggests, this is a block party that's all about having fun and letting your hair down. Scheduled for July 2 at 99 Scott, Brooklyn, NY, and inspired by classic Brooklyn summertime energy, the Fun With Friends Block Party comes with a sense of nostalgia. You can expect water gun fights, double Dutch, music, as well as interesting food and drinks for you to enjoy. It's worth the day out to see masters of ceremonies Goldie, Craig James and Prophet Goose work the crowd and to get a sense of that carefree Brooklyn block party energy.
DJ Self's Block Party
Diarized for July 17, this year's block party is created for hip-hop lovers, as the award-winning 50 Cent will be making an appearance. Apart from him, there will be several other live acts whose performances you can enjoy. This event, which takes place in Coney Art Walls, Brooklyn, is also ideal for Latin, R&B and Afrobeats music enthusiasts. Not only that, but it'll also be the perfect opportunity to explore different food and drinks, as well as bring out the kid in you through various games.
What's more, thanks to the existence of online casinos, you can take a piece of the renowned nightlife with you wherever you go. You could even play a few live dealer online casino games after the party! 
NYC Afrobeats Block Party
The NYC Afrobeats Block Party has a little bit of everything you might fancy. Touted as one of the biggest block parties of 2019, the same standard of culture-rich activities and offerings can be expected in 2022. The September 10 event promises to bring Afrobeats back to the streets of NYC in a festive block party combined with a "jollof cook-off." From pop-up shops and vendors, to food, music and a wide variety of entertainment, this block party from organizer Afropolitan Cities is sure to engage all your senses.
Block parties in New Jersey
Just as the likes of Borgata Online are touted as among the best online casino experience providers, block parties have gained notoriety, particularly in Jersey City. But they come and go, so you'll have to keep scanning the local event calendars. Naturally, such events have become hotspots for those seeking a break away from the ordinary (and their screens.) Venues such as Battello, Cellar 335, as well as Liberty Prime Steakhouse are often top of mind for hosting block parties in Jersey City. From scenic waterfront views to culinary excellence, block parties are sure to be an unmissable experience!
Other things to do in Jersey City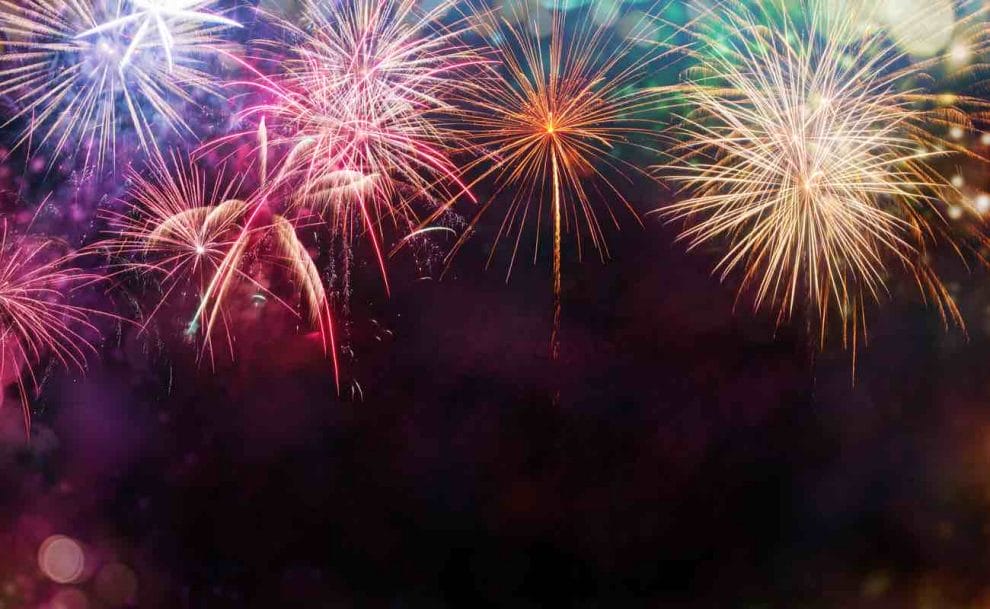 With Jersey City being renowned for various landmarks, points of interest and creative expression, you're never short of things to do. You have the option to immerse yourself in the street art that's displayed around the city. This is also the perfect chance to wander around and explore on foot. In fact, Jersey City is highly invested in street art. One popular example of this is Shepard Fairey's bespoke mural of waves.
On the other hand, several 4th of July celebrations and festivals are also notable events for those in the city. This year alone, you can make your selection from an assortment of such events. These include the Jersey City Fireworks Celebration, Fireworks Tasting and the Fireworks Food Festival.
If you wish to explore further afield in NJ, consider visiting Atlantic City on the Jersey Shore. As well as the fantastic block party listed below, the nightlife in AC includes fantastic brick-and-mortar casino establishments such as our very own Borgata Hotel Casino & Spa. Here is a guide that you can turn to if you want to experience the best of AC's nightlife.
48 Blocks AC 2022 Kick-off Party
Taking place on July 15 in AC, this celebrated party returns to the "industrial, New Orleans-themed" venue Bourré and offers "summer of arts, culture and community across the 48 blocks of Atlantic City." The event promises live performances on both indoor and outdoor stages, plus visual art and body painting. This party promises to be great fun and will give you a real taste of the community vibe here in AC.
Experience a different kind of thrill at Borgata Online
If you're looking for an equally thrilling but different kind of excitement, then explore Borgata Online. You can try your hand at various online casino games, including timeless classics that have evolved over the years. Get a taste of the blackjack online casino experience in between the nightlife and parties in Jersey City and beyond, while playing online slots for money. Sign up at Borgata Online to enhance your leisure time.