You've probably heard wild stories about poker players taking home millions of dollars from one poker tournament game. These poker success stories inspire everyone to start playing poker in the hopes of getting rich. But are these hopes and dreams realistic? Can you really become a millionaire by playing online poker and tournaments?
How do poker players get rich?
Not all poker players get rich. To be fair, not everyone who likes to play poker online is trying to get rich at all. But some of the biggest names in the game, like Daniel Negreanu, Stephen Chidwick and Justin Bonomo, are shattering records and leading the all-time poker money rankings. But how do these pro poker players really make their millions?
Poker players can be divided into several categories that define how they make their money. Some players focus on cash games, some are tournament players and some play exclusively online. Some players diversify and play live games, tournaments and online games. But even though skilled poker players make most of their money from poker wins, the famous players living lavish lifestyles may be earning their millions from places other than the poker table.
Income streams for poker stars
Let's follow the money. Many high-ranking players run successful YouTube channels. Daniel Negreanu has been on the platform since 2006. Twitch is another popular income-generating streaming platform. Online poker tournament master Lex Veldhuis has over 300,000 followers on Twitch. Other Twitch poker streamers include Parker Talbot and Jason Somerville. It was estimated that Top Twitch streamers earn more than $30,000 a month from their streams.
Poker players also benefit financially from sponsorships from online poker sites. In 2018, 888poker ambassador Parker Talbot revealed that sponsored players make between $40,000 and $300,000 a year. But top-tier players with prestigious sponsorship contracts can make millions a year. This amount excludes winnings, bonuses, paid appearances and perks. Sponsors may also cover the players' buy-ins, which increases their overall earnings.
There are no overnight sensations 
Even though most of a player's income might come from poker wins, once they become successful, they have many more income streams at their disposal. These income streams demand the same level of dedication, time and discipline that playing requires.
Being attractive to sponsors and running a streaming channel with consistent quality content is not easy. In the same way, a poker player might win millions in one night, but that win is the result of years of diligent work and mastery. Can you get rich playing poker? Yes. Can you simply get lucky and get rich playing poker? Probably not. In the long run, poker is a skill-based game more than a luck-based one. Even with a winning hand, a better player can still take the pot away from you. The dream of poker as a get-rich-quick scheme is a myth – one that is disrespectful to the game of poker and the people who have dedicated their lives to mastering it.
How to make money playing poker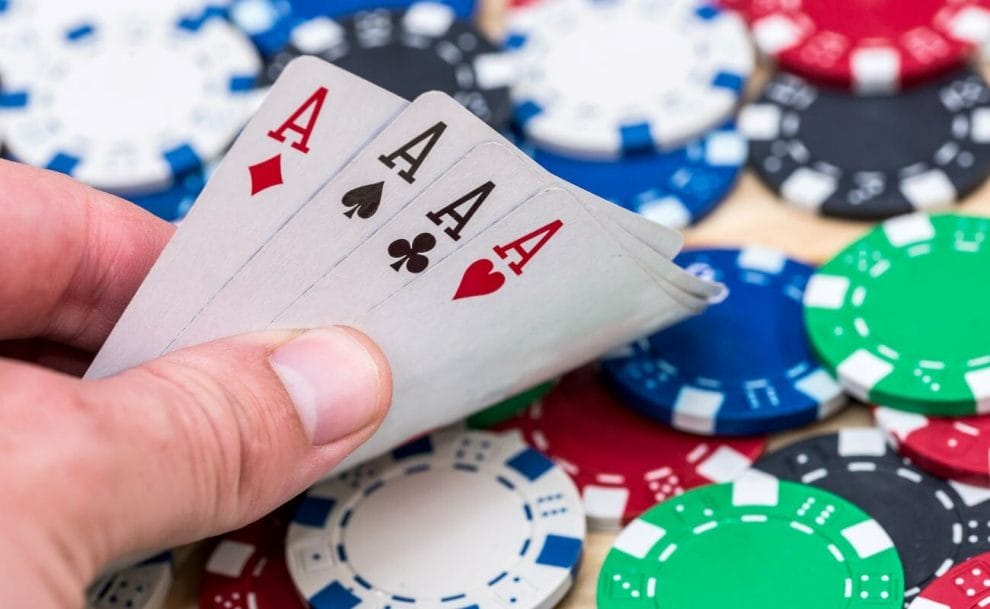 This is not the part where we tell you how to get rich playing poker. Instead, we're giving a few industry-approved tips and guidelines to help you increase your earnings when you play poker for real money.
Work on your poker skills
To make more money playing poker, you need to become an above-average player. To increase your odds of winning more games than you lose, you need to be better than most of the players you compete against. Dedicate more than your money to poker; dedicate your time. Study books, guides and watch videos of different types of players in action.
Don't make it your goal to become a millionaire. Make it your goal to be a better player than you were at your last game. Many poker players keep journals to keep track of their games and the mistakes they made so that they can learn from them. Start tracking your losses and not just your successes.
Play more often
We are not encouraging irresponsible gambling where you keep playing to recover your losses. You need healthy limits on the amount of money and time you spend playing poker. With that said, poker is a skill-based game. Skill improves with practice. If you're dedicated to improving and winning more, playing twice a month isn't enough time to test your strategy or increase your skill. You can start small with affordable buy-ins, but be consistent.
Avoid ego betting
Have you noticed how even the richest players know when to bet small and play it safe? Playing with your ego and not your mind is a surefire way to lose money instead of making money in poker. Don't make big bets to prove a point or to compete with players with deep pockets. With a poker budget, you should only bet money you are willing to lose. Your ego shouldn't force you to play aggressively, even when you have a weak hand. Put your ego in check and use aggressive poker tactics only when most beneficial.
Aim to be the best player in the room
If you're playing to make money, you need to play against opponents who are weaker than you. Learn how to examine and differentiate weak players from more experienced ones. All the best players know how to spot a fish a mile away – and you should, too. If you follow our first tip, then hopefully, you won't be the fish in question. With weaker opponents and a strong strategy, you can join high-stakes games and get closer to your profit goals.
Don't be afraid of tournaments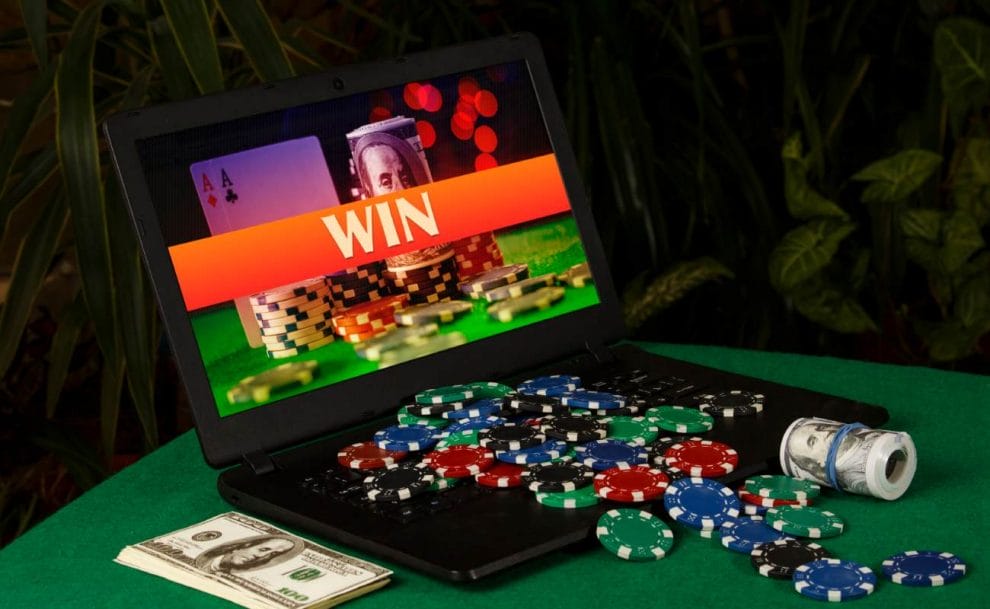 We know the word tournament sounds daunting. Still, you can't become a pro poker player without facing real opponents. All the top players gained fame after winning tournaments. With Borgata Online, you don't need to pay exorbitant buy-ins to start playing online poker for real money. Borgata Online has over 70 daily tournaments with a wide range of buy-ins. Take a look at our most popular online poker tournaments.
Sit & Go Tournament: Buy-in options range from $0.10 to $500 with regular, turbo and hyper-turbo modes.
Daily C-Note: No Limit Hold'em with $100 buy-in.
Sunday $30K: No Limit Hold'em with $215 buy-in.
Progressive Knockout Bounty: $320 buy-in game with exciting player eliminations.
Mega Tuesday: $12,000 guaranteed prize game with $535 buy-in.
Your journey to becoming a pro poker player has never been easier. Head to the Borgata Poker page to see all our poker games, ongoing poker promotions and bonuses.
Get the poker star treatment at Borgata Online
Let Borgata Online spoil you like a pro player and sponsor your next poker game. How about a Borgata Poker welcome offer? When you register for an account, we'll welcome you with a 100% deposit match of up to $1,000 and $75 in free play. Invite a friend to join you on your VIP experience and you'll get a $50 refer-a-friend bonus. A world of limitless poker and casino entertainment is just a click away.