With online bingo becoming more and more popular, you may be looking to improve your gameplay by getting the basics right. To do that, you need to have a pretty good understanding of the bingo game and how to improve your odds. Although bingo is widely considered a game of chance, there are a few simple tips and tricks that you can apply to make the most of the much-loved game.
Let's explore these in more detail below.
Basic tips for bingo players
Be prepared
Being ready and prepared when you play real bingo online will make you that much more confident about your game. Things such as settling in and being comfortable well before the game starts are just two examples of this. Knowing the basics of bingo and familiarising yourself with your bingo card before the game starts are also recommended, so you can easily get through the game.
Know the different bingo games and their rules
This is an extension of being prepared. Given that there are a variety of bingo games that you could play, it's vital to understand the rules of each. For example, if you're most familiar with 75-ball bingo – which happens to be the most popular version of bingo in the US – then you must take the time to understand how it differs from other variations you may be considering.
While the premise of bingo itself remains relatively unchanged, things such as the number of balls, the grid it's played across, as well as how the winner is determined tend to differ. For example, the 90-ball bingo rules require you to play on a rectangular card, with three lines and five numbers from 1 to 90 on each line. This popular form of online bingo is played in three stages, with three prizes on offer.
If you happen to enjoy both bingo and slots, then you could opt to play Slingo online, which is a combination of the two. Whatever your preference, you're bound to find a bingo variation that speaks to you.
Be alert and present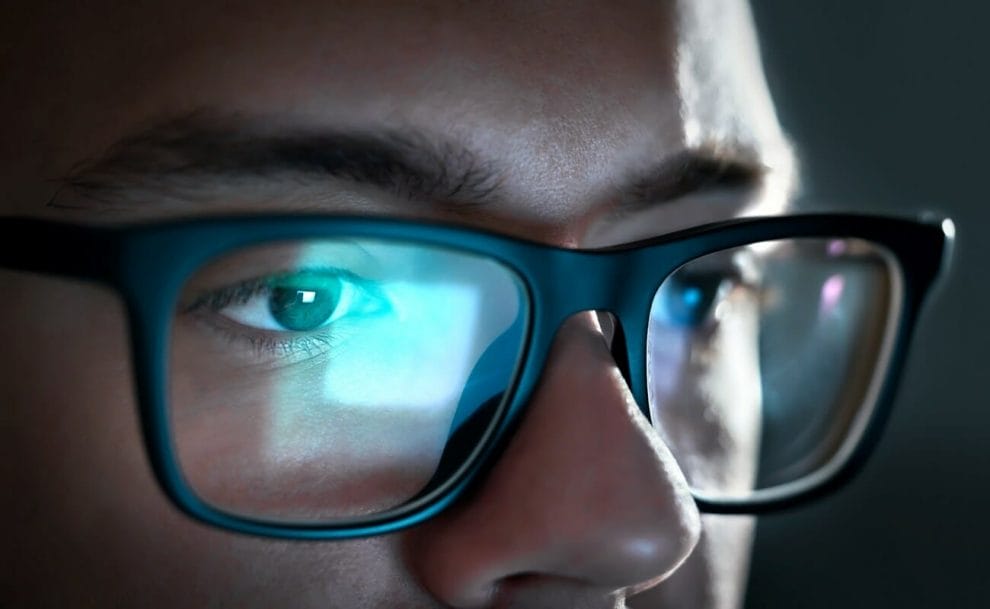 To get the best out of playing bingo, you must be alert and in the moment throughout gameplay. This might seem like an obvious tip, but it's easy to find yourself wandering off mentally and thinking about other things during gameplay – DON'T! It's essential to be present, especially if you're playing with a few online bingo cards so that you don't miss any of the numbers being called.
Be strategic about the games you play and how you play
Each game of bingo has a predetermined number of winners, which is usually one. So, to increase your chances of winning, you could choose a game with fewer players. However, the downside to this is that some bingo prize pots depend on the number of cards purchased. This means that the prize may be smaller if you go up against a smaller group of players.
Alternatively, you could buy fewer cards and play more games. The probability of your numbers being drawn increases the longer you stay in the game.
Consider playing with more cards
This depends on how many cards you feel you can handle. It's important not to overwhelm yourself, but the more cards you play, the better your chances of winning. Each card that you add increases your chances of winning. You could always start off with a small number of cards and as you become more confident and ease into the game, gradually add more.
Choose cards that don't have a lot of numbers in common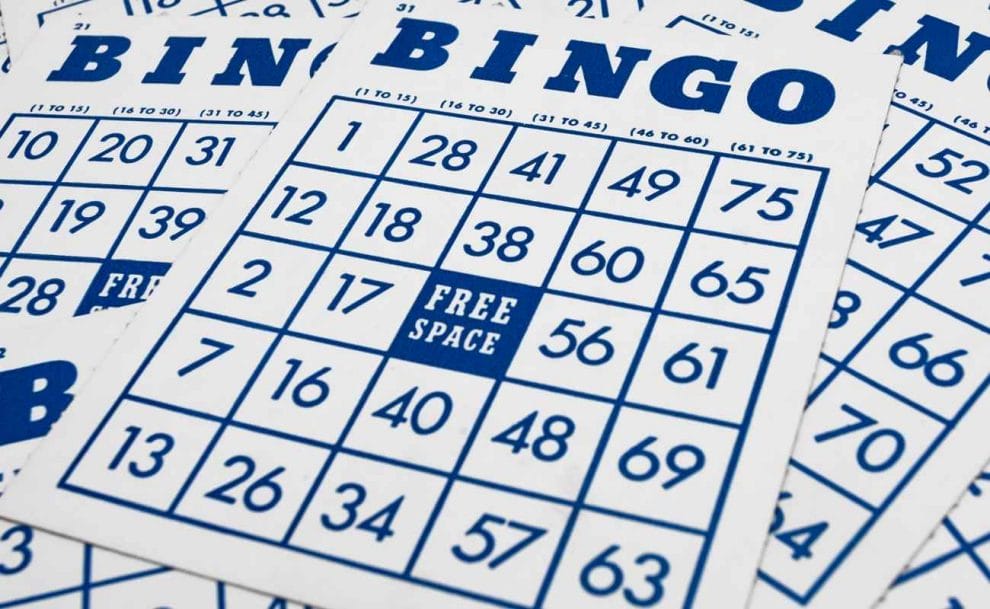 To cover a wider range of numbers and increase the chances of one of your numbers being called out, avoid picking cards that have a lot of numbers in common. This is especially true if you're playing with several cards at once.
Know bingo lingo to enhance your gameplay
With bingo being a game that allows you to connect with other enthusiasts, you don't need to lose the social aspect when playing bingo online. To enhance your gameplay, familiarise yourself with bingo lingo. This will allow you to join and understand the conversation in bingo chat rooms, which typically makes use of shorthand text and does away with long-winded sentences.
It's also a really great way to connect with others who enjoy the game as much as you do and possibly even make lifelong friends!
Teach yourself to budget
To avoid overspending and potentially spending more than you can afford to, it's important to learn to budget. This applies to bingo and other casino games – whether you decide to play in-person or online. As with any other budget, you need to set a limit for yourself and stick to it. It's not unheard of to get carried away in the thrill of playing and possibly end up spending more than you should, which is why budgeting is key.
Although bingo is perceived as a low-stake game, it's still vital to monitor your finances when playing. This is even more crucial when playing higher stake games.
Enjoy bingo and other casino games at Borgata Online
Whether you're a novice or an experienced bingo player, there are a variety of games for you to explore when you play bingo online. At Borgata, you can take it a step further and explore a wide selection of other thrilling casino games that are popular across the globe. From timeless classics to modern variations, explore it all when you sign up at Borgata Online.