Wild symbols have been picking up extra wins and triggering exciting bonus features for players since the very first mechanical three-reel machines started appearing on casino floors. Now, with online slot games having become so popular, wilds come in countless forms and affect the reels in many ways. Here's everything you need to know about wilds in online slot games.
What are wild symbols, and what do they do?
Wilds, as we said before, come in various forms and are an incredibly popular selling point for online slots. The main purpose of a wild symbol is to replace any other symbol on the reels (except the scatter symbol in some cases, but more on that in a moment) to help create a winning combination. Online slot games that feature wilds are the most popular by far, because of how much they can help players score a few extra wins, and also because they often trigger bonus features, which can mean even bigger wins.
Developers of online slots know how important wild symbols are to players; over the years, they've refined and evolved the wild symbol, and how it can be used to improve gameplay and the overall experience you have when you play slots online. Finding a new game that has wilds loaded with new features is definitely exciting, even though they can be slightly confusing at first if you aren't sure how they work.
Luckily, we're here to give you a breakdown of how some of the most popular types of wilds work. If you do come across any wilds features that we don't cover, don't panic – every online casino slot should have a help or rules section that explains exactly how all the game mechanics work.
Different types of wild symbols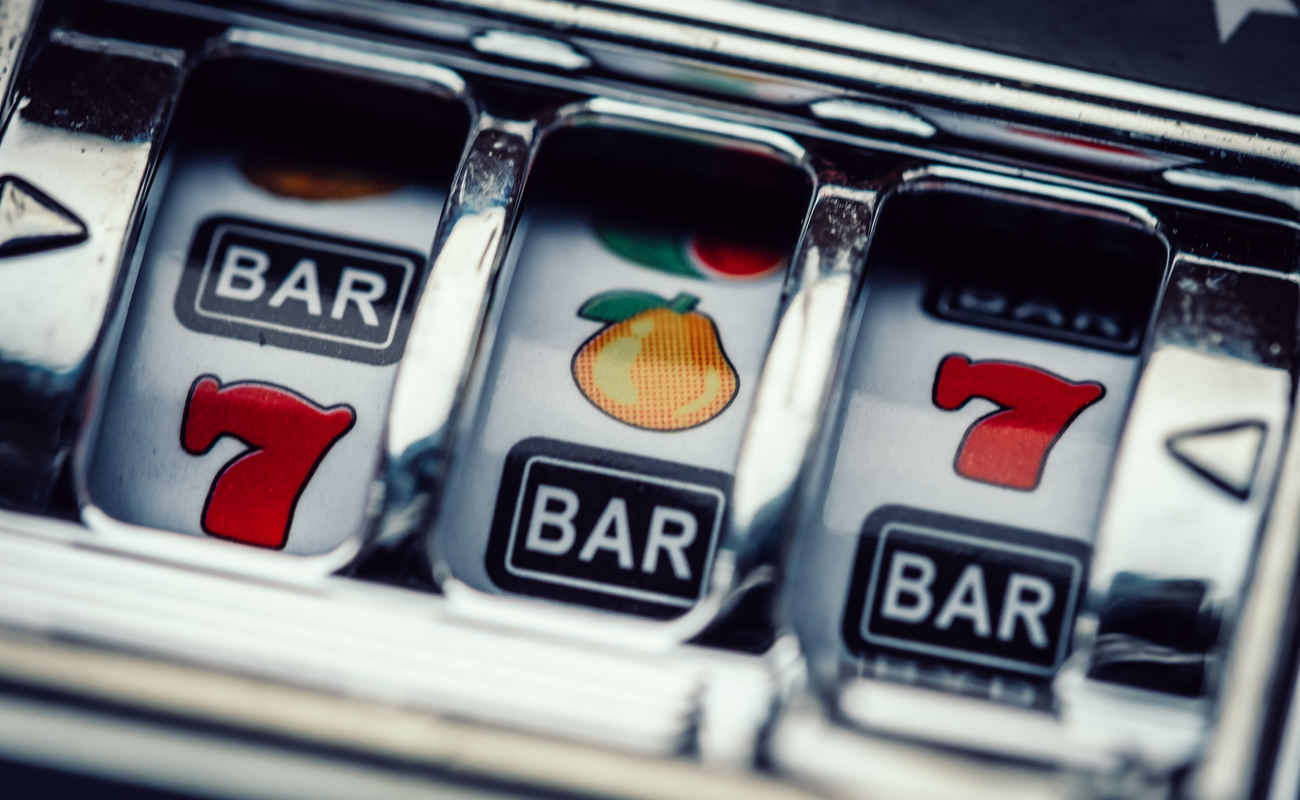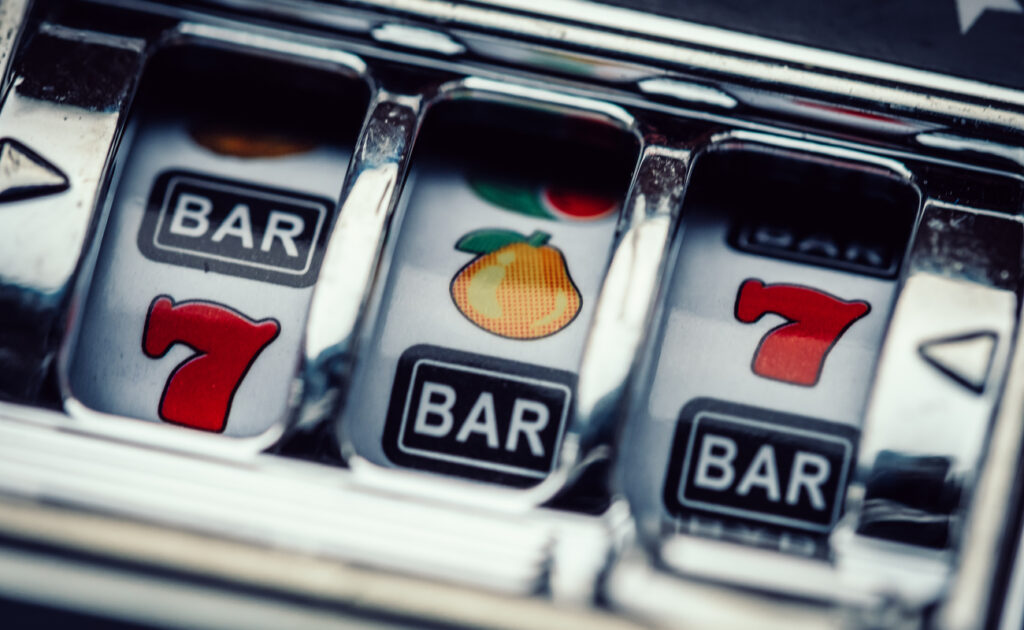 These days, there are a multitude of ways that wilds can influence your gameplay, from helping you pick up wins along paylines you might have missed to triggering bonus features that give you extra chances to win, and even a shot at the jackpot!
If you want to get the most out of the different types of wilds in your favorite online slots in your quest to put together some winning combinations, then you might want to know a bit about how they work. Let's have a look.
Stacked wilds
Stacked wilds are exactly what it says on the can – wild symbols that can stack on top of one another on the reels. The stacking mechanic is a massive boost to a player's chances of winning because, unlike a single wild tile that can hit one of the paylines, stacked wilds can fill the entire reel from top to bottom, hitting all the paylines and increasing the chance of a win.
Some newer online slot machines might even allow your wilds to stack horizontally, as well as vertically. While this doesn't change the way that stacked wilds work, it does give the player more opportunities to create winning combinations on more paylines.
Expanding wilds
Expanding wilds are a fine example of online slot game developers taking an already amazing feature and expanding on it for more entertainment and new exciting ways to win. Expanding wilds are one of the most thrilling wild features in online casino slots, and they work just like stacked wilds, except they're even better.
While stacked wilds can potentially fill a whole reel, there is still the chance that you'll only land one or two wild symbols on the reel when it stops. With expanding wilds, if you hit a wild on any of the reels, the symbol will then expand to fill the reel from top to bottom. Sometimes you'll need to meet specific requirements to trigger the expansion of the wilds, such as landing a certain number of wild symbols on a spin, but some games will expand them every time.
Sticky wilds
Just like the other types of wilds we've mentioned before, the name pretty much says it all. Unlike the other types of wilds, however, when you hit a sticky wild on the reels, there is a chance that they'll stick around for a few more spins, so they can help you hit winning paylines on more than one spin.
These wilds are incredibly popular with players, and if you're looking for a fresh take on the wild feature, then look out for online slots machines that have sticky wilds. They work just like regular wilds, so they're easy to understand, and if they do stick around, you could be in for a decent streak of wins. Good luck!
Go wild with Borgata Online
If you like to play slots online for real money and you're looking for new types of wilds to experience, why not try out some of the best online slots around? If you're a real online slots fan, then you've come to the right place! Register at Borgata Online to gain access to a wide range of fun and exciting online slot games, and enjoy some of your own wild combinations.