Making payments online has become a common practice for many Americans, whether they're enjoying an online shopping session or playing their favorite online casino games for real money.
Unfortunately, because we tend to do it so often these days, many of us have begun to let our guard down when it comes to ensuring secure online payments. Wondering how to make safe payments online with minimal worry? Here are a few safety tips to keep in mind the next time you enter your credit card details at check-out.
Steer clear of unfamiliar websites
It can be tempting to shop or play online casino games at unfamiliar websites when you come across an impressive deal or discount on Google or when scrolling through your social media feed. While there's a chance that the offer is legit, there's also a chance that it could be a scam to get hold of your personal and financial details. As such, it's always a safer bet to stick to the well-known websites with proven track records for prioritizing shoppers' or players' security.
Know the "red flags" to watch out for
If you must shop or play on a lesser-known website, it's vital to do some investigating before you feel confident enough to proceed.
First and foremost, take a moment to glance at the URL box at the top of your browser. It's a great sign if there's a lock symbol indicating that the URL begins with "https" instead of "http." "Https" signifies that Hypertext Transfer Protocol Secure is in place, which helps to ensure secure communication via a computer network by means of encryption.
Next, read through some of the content on the website. Spelling and grammar errors can indicate that something is amiss.
It's a good idea to look for contact information and to call or email the provider using the details provided. If the phone number isn't working or the email bounces back, it's a sure-fire sign that the website – and its attractive offers – is a scam.
Visit whois.net to investigate the age of the domain. Older websites are often more trustworthy, especially when you consider how frequently scam websites suddenly pop up before disappearing again shortly thereafter. Note that many scam websites appear seasonally to take advantage of unsuspecting shoppers in search of a bargain over the holidays.  
Last but not least, keep a close eye on the specifics when filling in your personal and financial details at check-out. There's no reason why retail websites would require your social security number or your date of birth – although do remember that it's quite normal for online casino websites to request this information to verify your age before you're cleared to play casino table games and online slots.
Never save your credit card details
Yes, it can be inconvenient to have to re-enter all your information every time you shop or play online. However, the minor inconvenience is worth the effort to reduce the chances of your credit card details falling into the wrong hands. Remember – if your details are saved on your computer or smartphone, it's easy for anyone who gets hold of your device to put these details to use when making a digital purchase!
Familiarize yourself with safe online payment methods and providers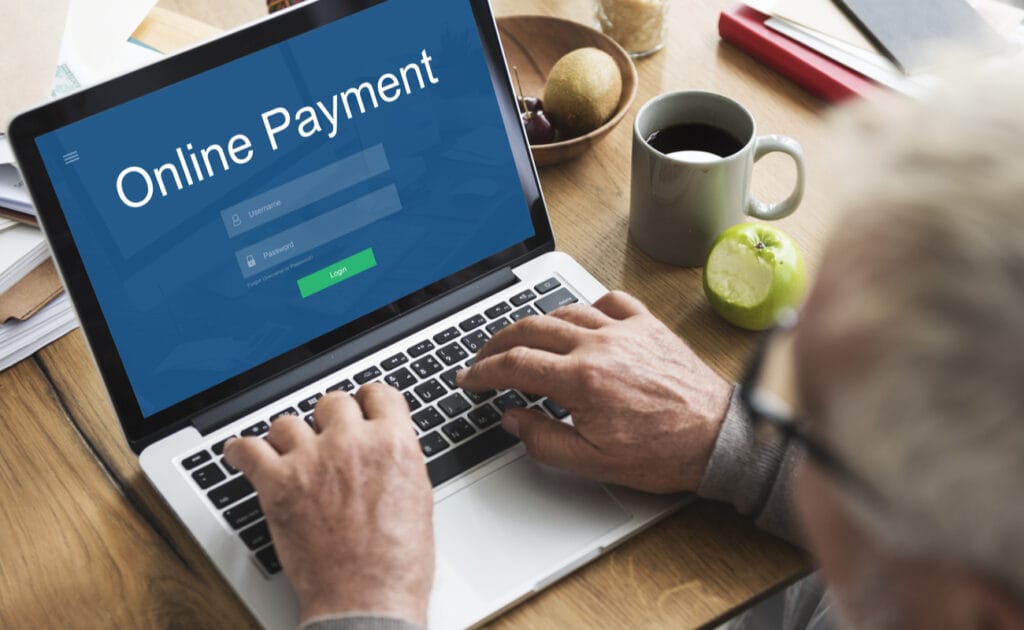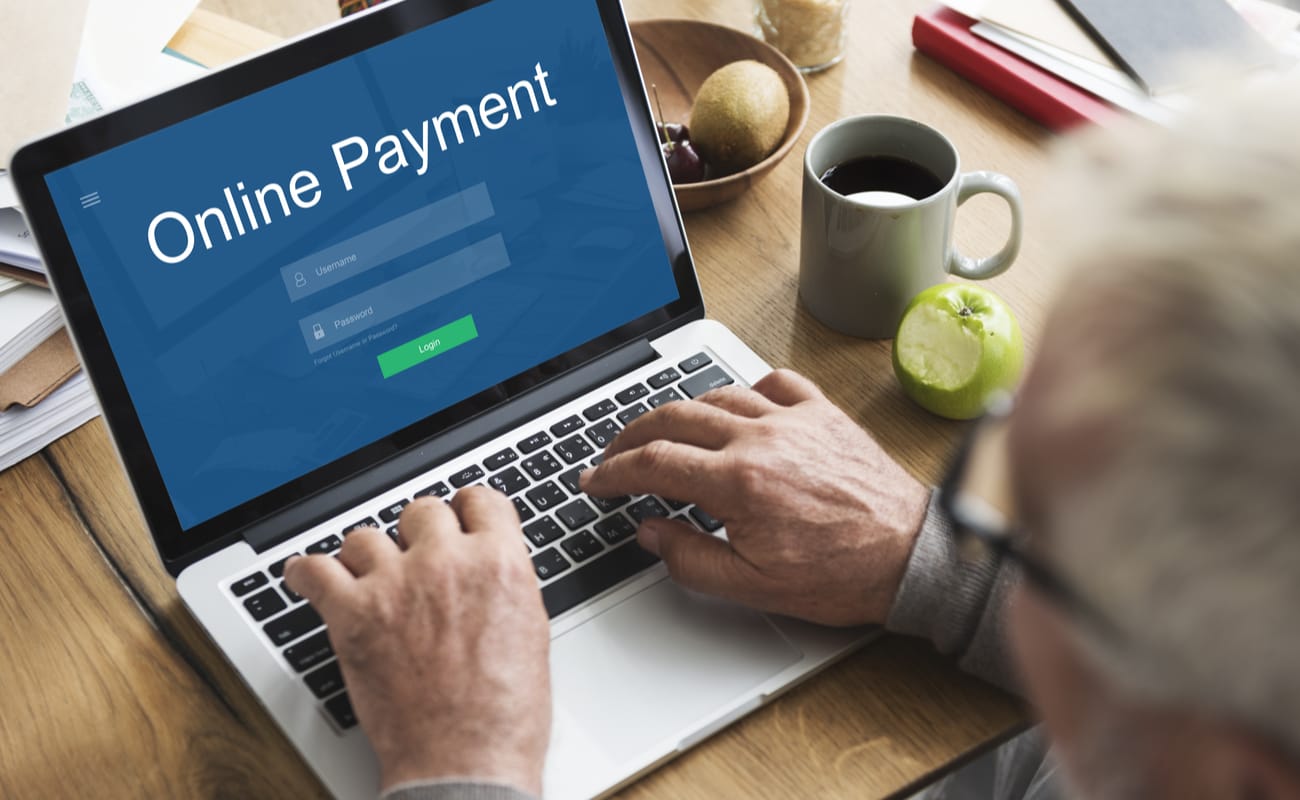 Some digital payment methods are safer than others. According to experts, while none are entirely risk-free, you're likely to be safest when paying with your debit or credit card, when using funds from your PayPal or Neteller account, or when using a trusted app designed for secure online payments, like Shop Pay.
Having said all that, it's definitely more important to pay attention to who you're paying as opposed to what you're using to settle the bill. When shopping or playing via a reputable provider, almost all online payment methods are considered safe.
Look into apps and add-ons
If you make regular online payments and you'd like to boost your security significantly and maximize your peace of mind in the process, it's worthwhile to look into the various security-focused apps and add-ons currently available. Some of these apps and add-ons boast exceptional "smart" functionality that you might not know even exists.
For example, Abine Blur is a 5-star app designed to protect your passwords and optimize security when it comes to your online payments and privacy. For every online payment that you make, the app masks your card details and creates a new "burner" credit card number. Abine Blur works on your computer and your smartphone, and there's both a free and paid-for version available.
Safeguard your devices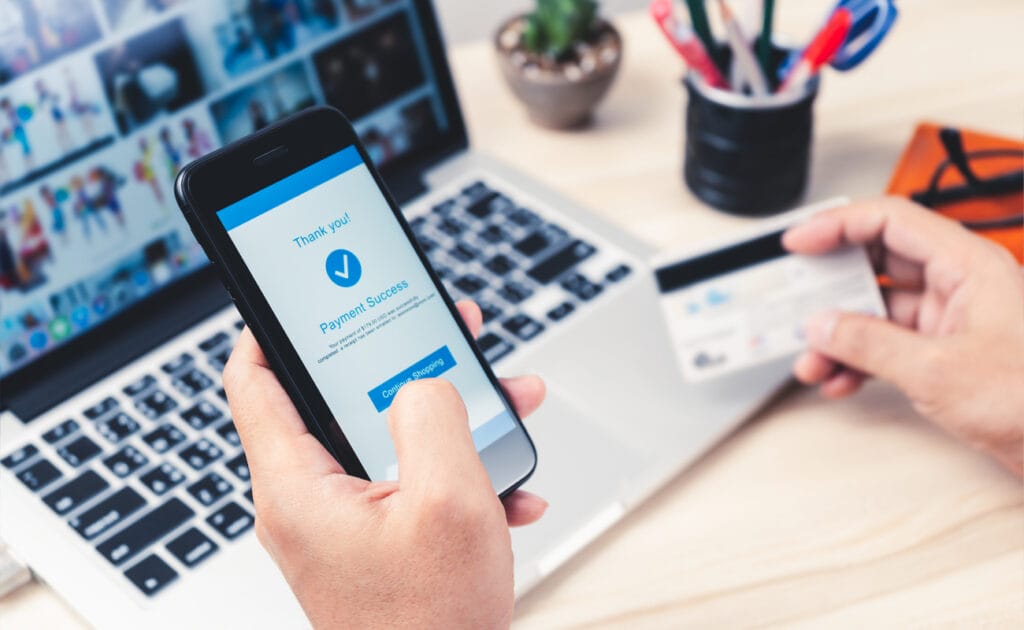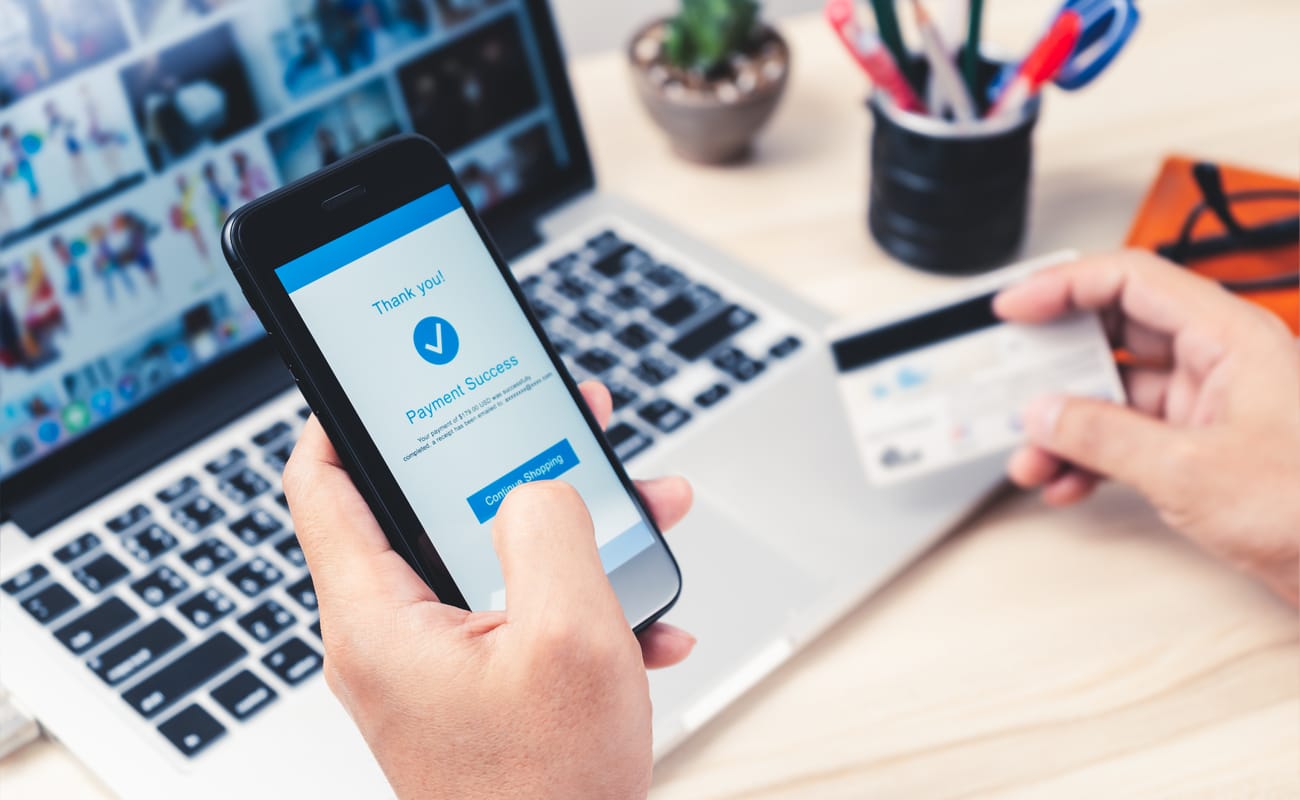 There's more that you can do to protect your computer and/or smartphone than downloading an app or add-on. Start by installing a reputable anti-virus and anti-malware software and ensuring that it's always properly updated (updating your operating system (OS) with relevant security patches is crucial, too.)
Ensure that your firewall is on and functioning as it should and, lastly, take the time to clear your browser history and device cache at least once a week (preferably every day) to prevent hackers from accessing confidential information.
Always delve deeper into your statements
Unless using them for budgeting purposes, it's quite common for people to throw their credit card statements in the trash without bothering to read through them or to ignore their emailed statements when they come in.
Unfortunately, this could be a costly mistake! No matter how vigilant you are when it comes to cybersecurity, there's always a risk that you could fall victim to a scam. As such, it's recommended to examine your credit card statements closely to potentially spot purchases that you don't recognize. If you do notice a transaction that you can't place, you'll be able to quickly alert your bank to the potentially fraudulent activity and leave it to them to rectify the problem.
Play the best casino games safely at Borgata Online
Are you concerned about the dangers of online payments? Borgata Online has gone the extra mile to ensure your safety when playing online poker, online slots, and the many other exciting casino games on our diverse and ever-expanding menu. We allow for a variety of safe online payment methods, such as Visa, Mastercard, PayPal, Skrill, online banking and much more.
Note that any communication between you and Borgata Online is encrypted to the maximum strength supported by your browser using 128 Bit SSL encryption. We also secure your private information using our SSL Certificate from VeriSign and have implemented 3-D Secure™ protocol.
If you're interested in exploring what's on offer and how to play, feel free to register via our convenient mobile portal.